If you haven't been tempted into CrossFit yet, let us walk you through the benefits of Plyometric Training that will make you a CrossFit enthusiast!
Plyometric is also known as "JUMP TRAINING", a technique designed for muscles to exert maximum force in an as short time as possible with the goal of increasing both speed, muscular power, and explosiveness.
You don't need to be a professional or athlete to make use of plyometrics. A plyometric workout is for everyone and so are the benefits that come with it.
HEALTH BENEFITS OF PLYOMETRIC TRAINING:
It improves your PHYSICAL STRENGTH, BALANCE, and FLEXIBILITY
Enhance your performance
Improve your running speed and muscle power
Produce muscular force more efficiently
Burn more calories
Power endurance
No expensive, minimal equipment needed
The biggest turnoff for those trying to get in shape can be a cost of equipment needed for a quality workout. Not only it can be expensive, but also it can take a lot of space in your house. Vinehall has the perfect solution for you!
We listened to your feedback and improved our Branded Plyometric Boxes. Now using an interlocking panel design, our boxes are now stronger, use less material, and assembles easier NO GLUE OR HARDWARE.
Our products are flat packed, which means that you can store it in seconds when not needed and re-assemble in seconds when needed.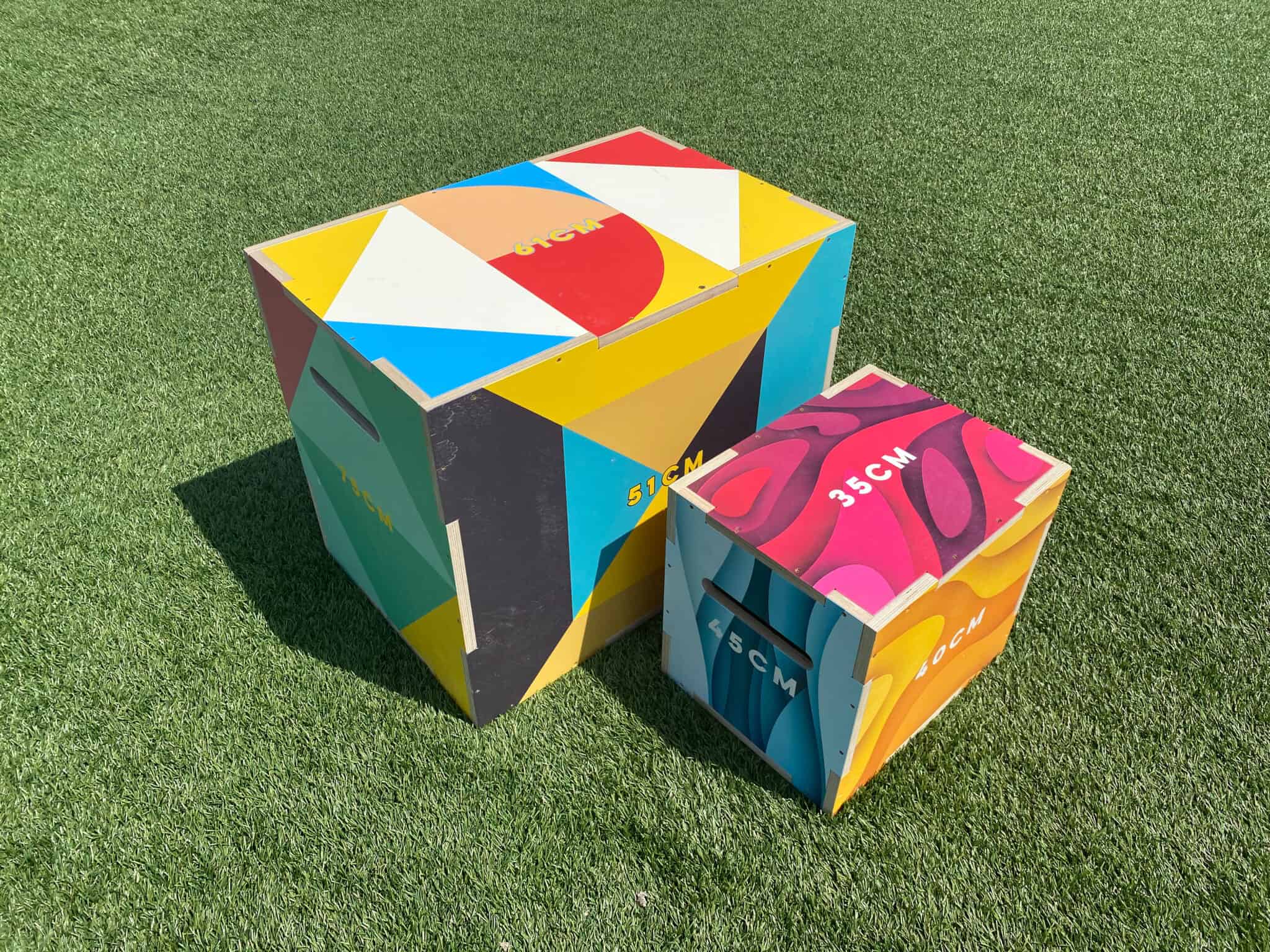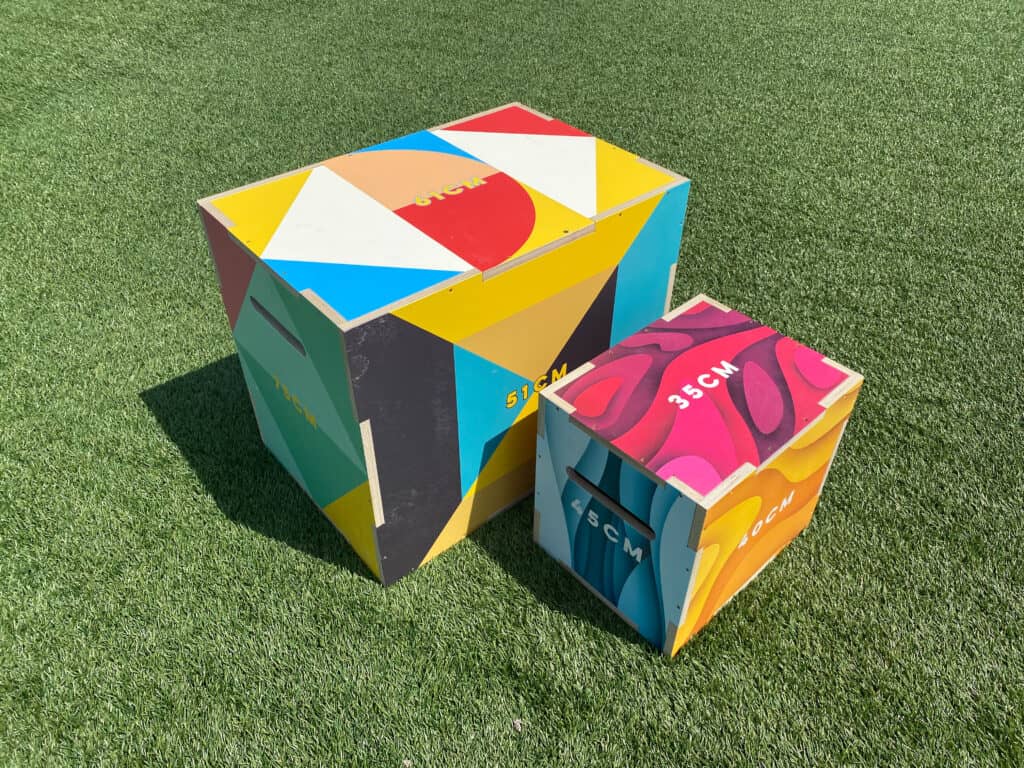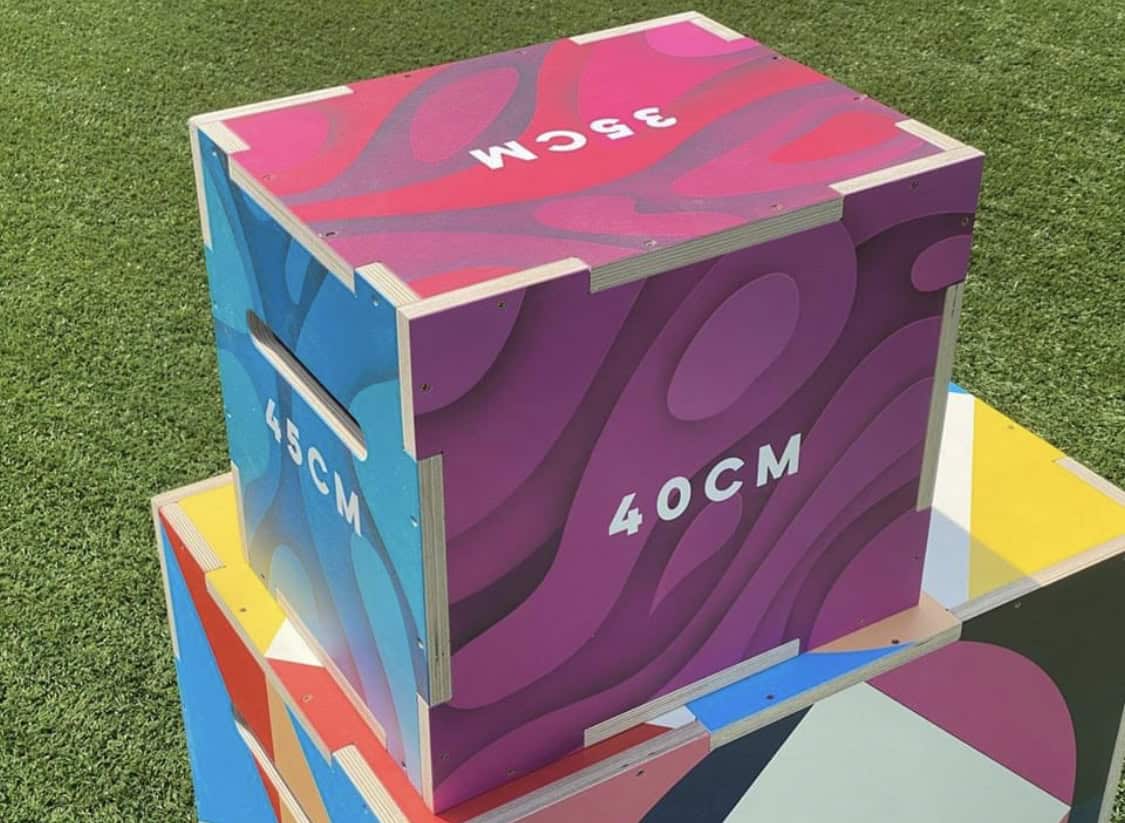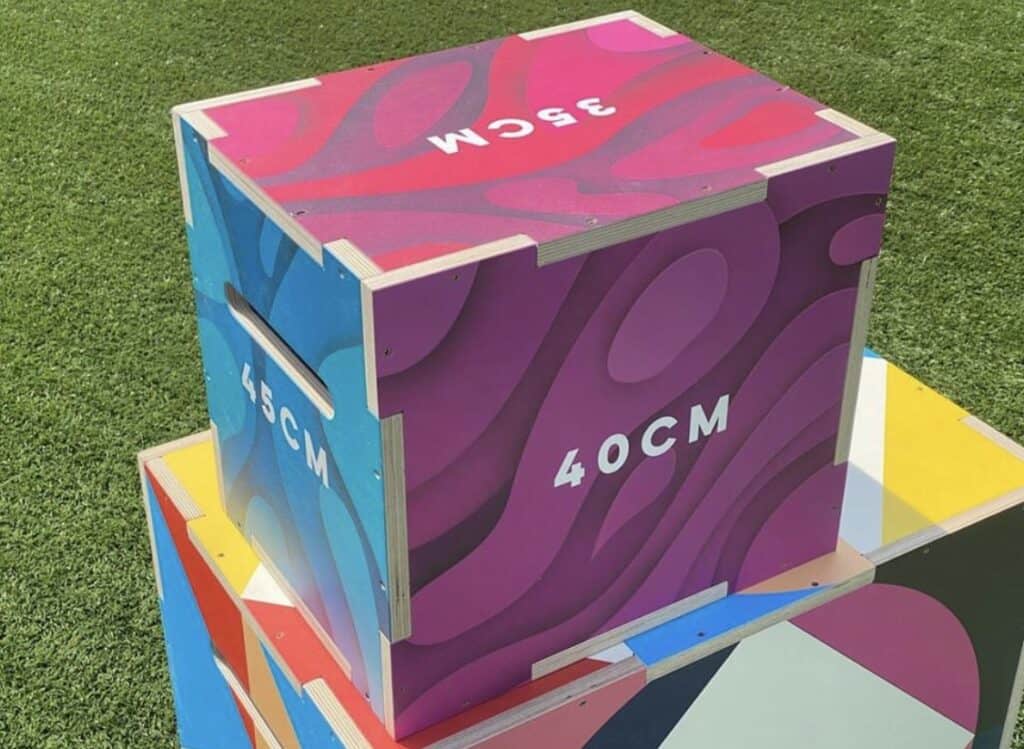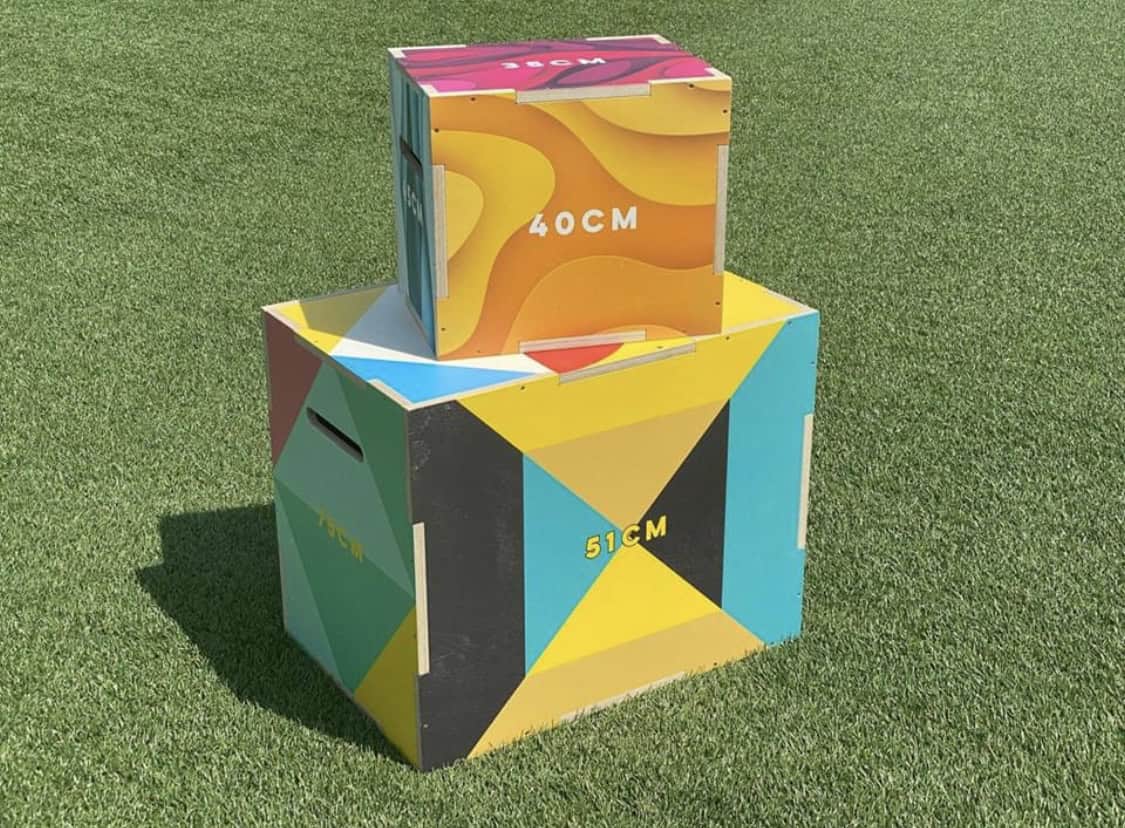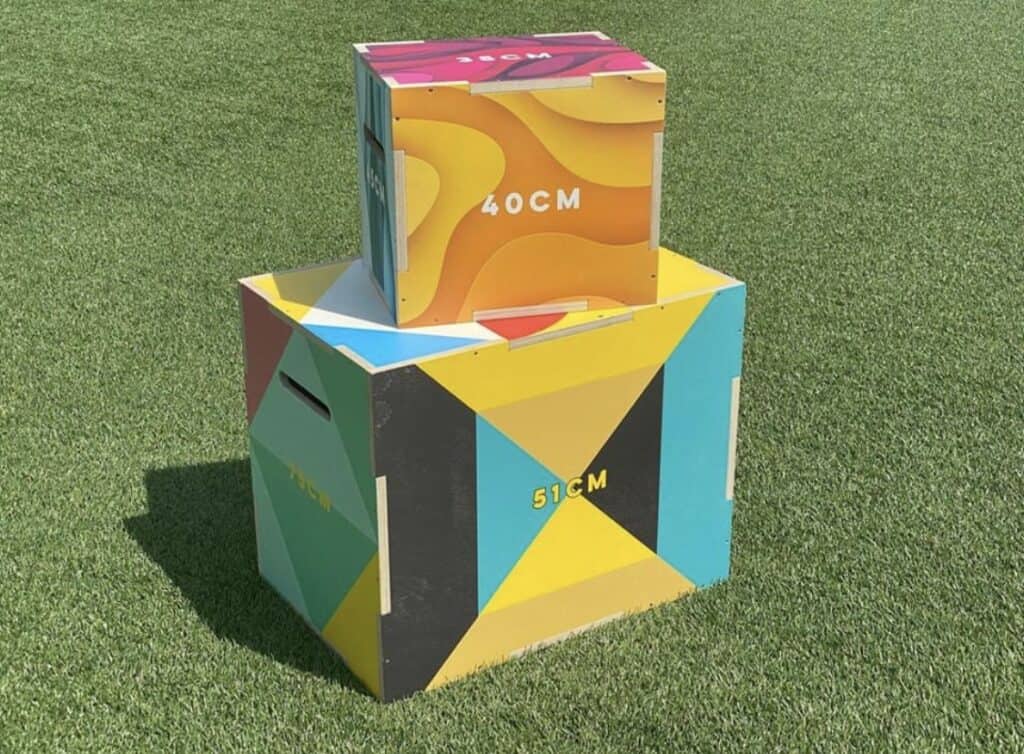 Our Plyomatic Box in particular will be most helpful in allowing for several dynamic workouts to be accomplished all with one equipment piece. By owning it, you would be able to perform a number of different workouts such as box jumps, step-ups, step overs, and other variations of those movements. It will not only get all of your leg muscles to work, strengthen your core using your own bodyweight but also it will improve your cardiovascular health.
WE HAVE 2 SIZES AVALIABLE: Large Box: 75cm W x 61cm D x 51cm H. Small Box: 45cm W x 40cm D x 35cm H.
Our Plyo Boxes are made from untreated FSC certified birch plywood and cut from our state of the art CNC technology. Custom print touches like full-color designs, logo, and many more are available. With our UV Flatbed printer, we can offer customised prints to suit your taste and complement your décor.