Vinehall Digital Engagement brings your business to the next level in today's online world. After years of experience in producing live events we are delighted to now bring this expertise to virtual and hybrid events. Our team takes great delight in designing outstanding digital events.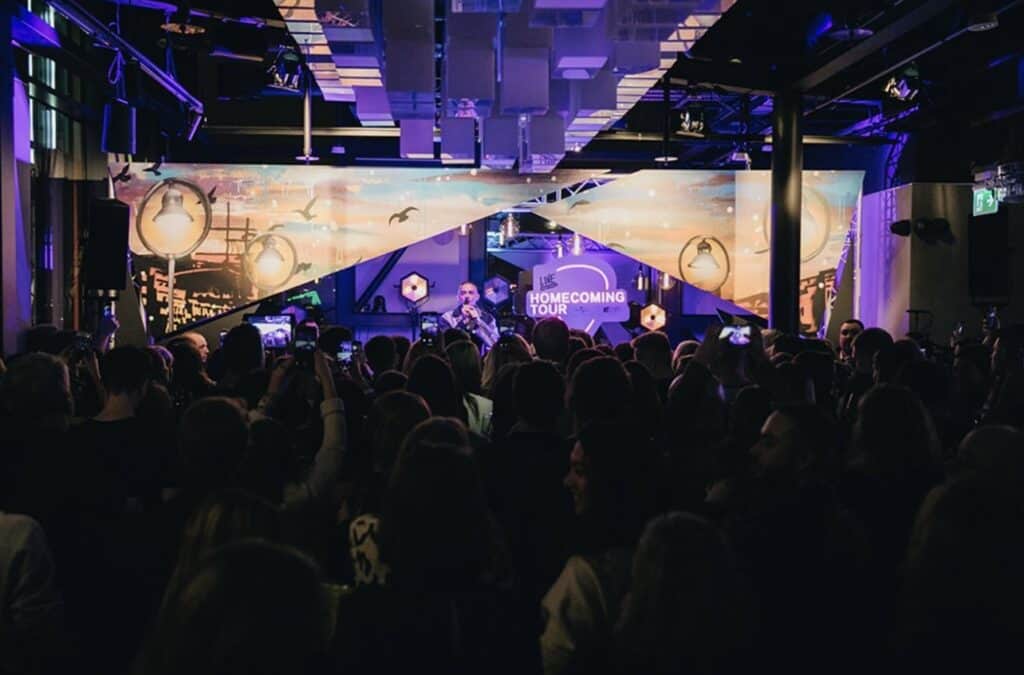 Digital and virtual engagement is the marketing channel of the future. Technology allows us to reach out and communicate digitally with our target audiences. The message is delivered effectively and efficiently at exactly the right time.
Whether you are delivering insight into your product or service, seeking to create a lead generation campaign, educate an audience or introduce a new product to the market we'll find the best methods of engagement for your audience and budget.
The events business has recently seen a substantial movement away from traditional live events. In order to be current and relevant, businesses must now deal with the challenges of presenting digital, or online events. Using the services of Vinehall we can arrange your next digital event. For these digital events today's technology offers an extremely dynamic way to stay in touch with your customers and clients.  Instead of being tied into a single venue or date, you're able to take your event online, facilitating meetings and bringing together people from any part of the world.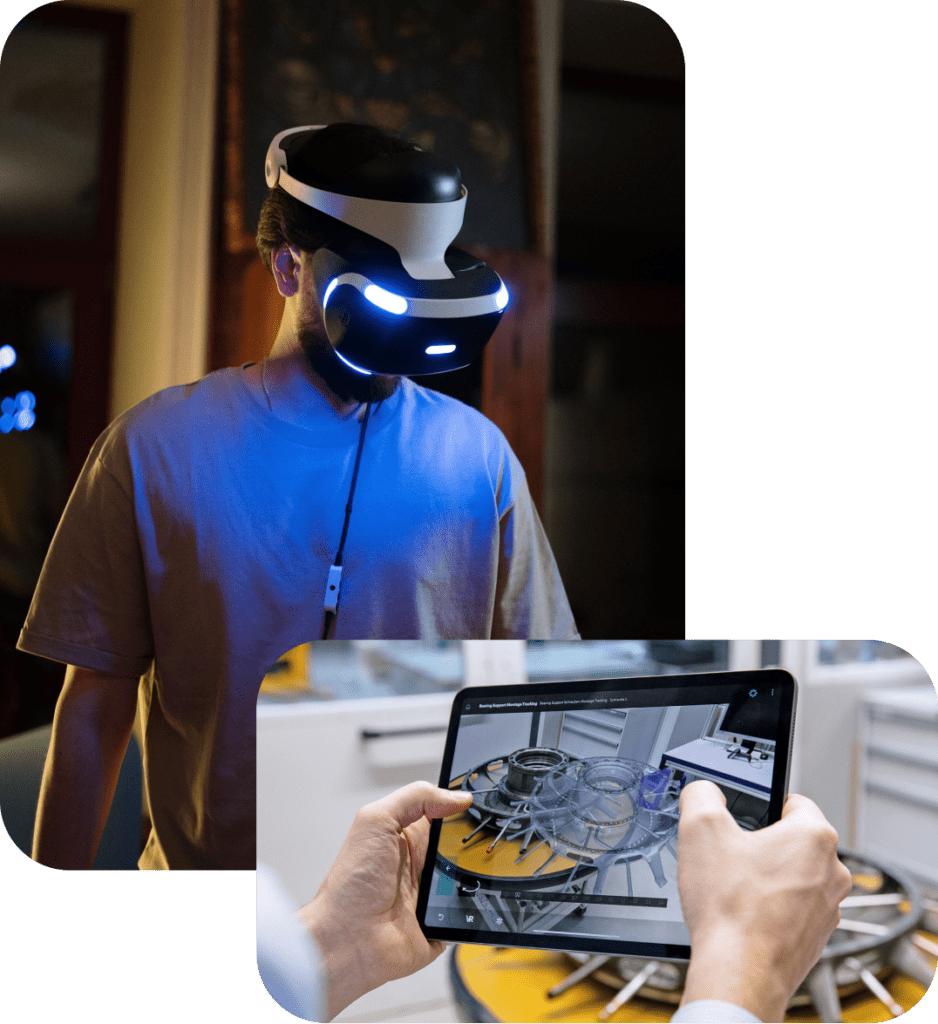 Virtual and Augmented Reality
With our Digital Engagement platform, we take our creative engagement with audiences seriously. Digital Engagement creates cutting edge, interactive Augmented Reality (AR) and Virtual Reality (VR) technology to bring your brand to life. We specialise in creating immersive experiences that provide a unique way for users to experience your brand's story by dramatically enhancing the user experience at consumer events. Using the latest technologies we can create a memorable and immersive experience for events. Combined with the power of a professional team at your event, you can be assured that your attendees will remember and share the event like never before.
Another level of Connectivity
For brands, digital technology allows us to creatively reach out and touch our audience one on one. We set up and create seemingly intimate moments that are in fact received by a wide audience. Their experience with your brand becomes personal and they are left with a feeling of connectivity.
Whatever your digital requirements, our team of highly experienced, skilled, and creative individuals will collaborate to provide an outstanding production for your next digital conference, accelerating growth and developing relationships among your colleagues, customers, clients, and stakeholders.
Talk to us today – our creative technology team will ensure your business stays connected.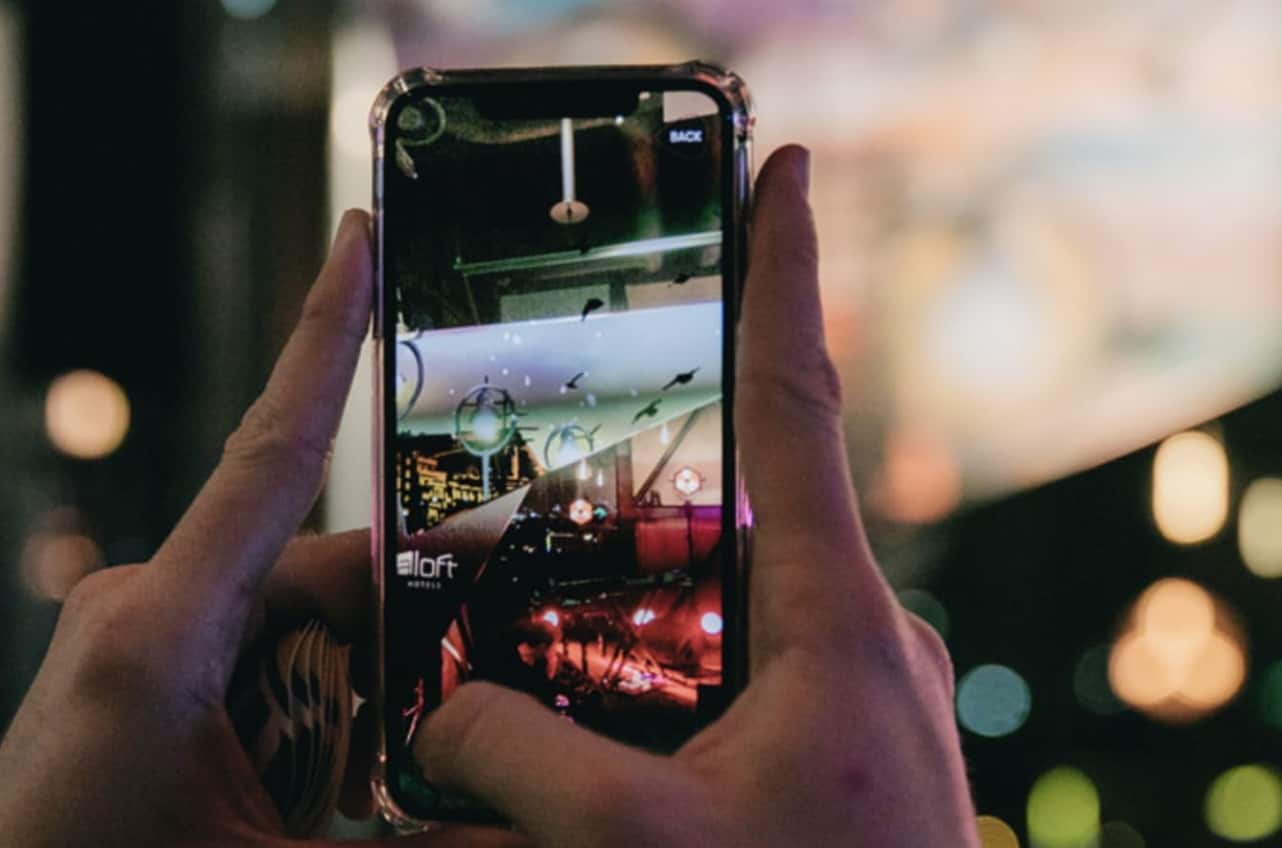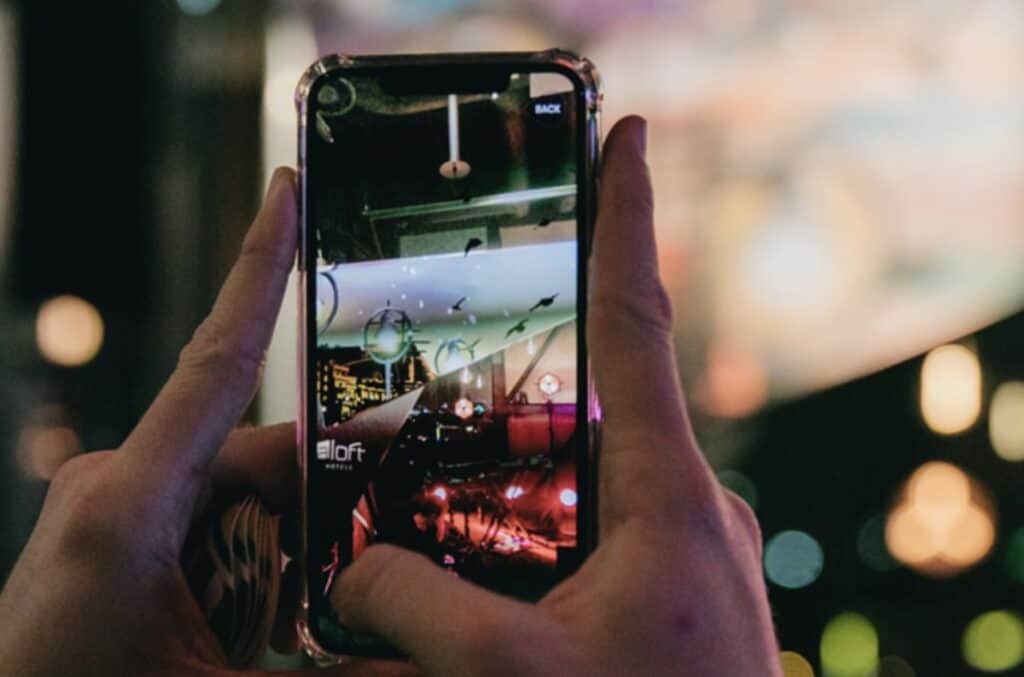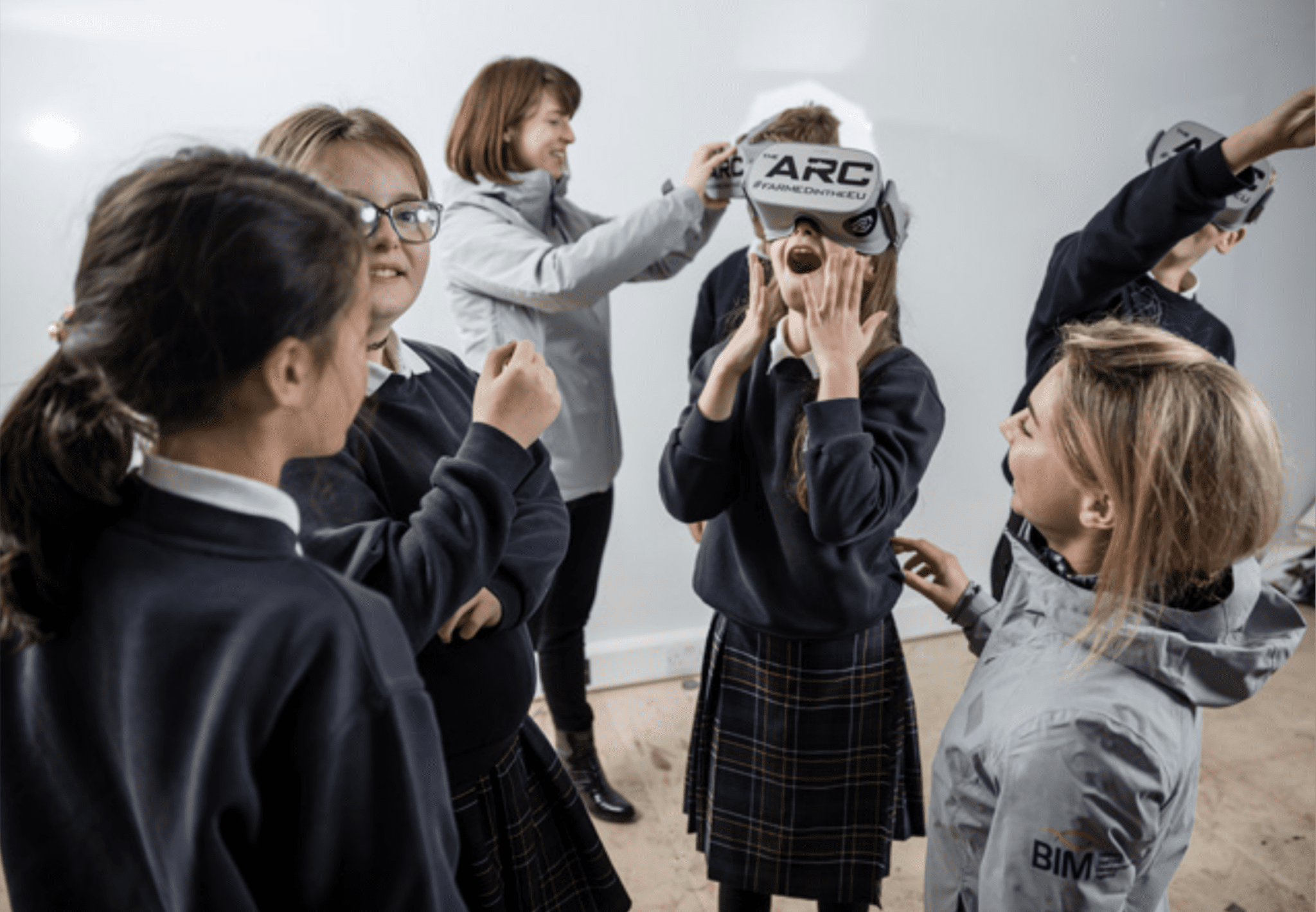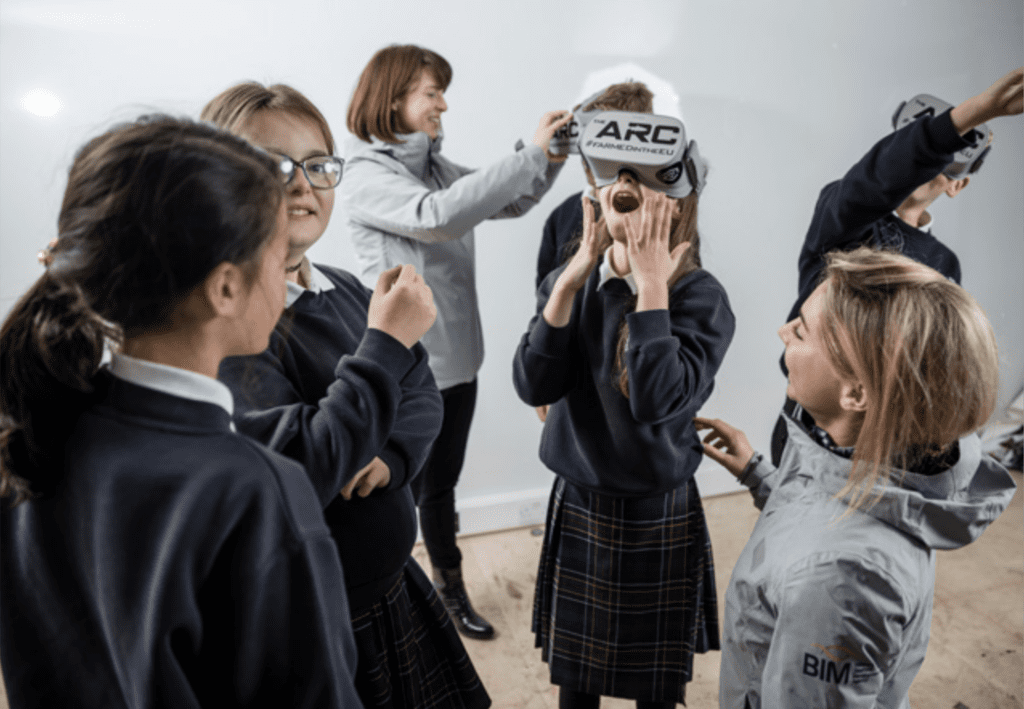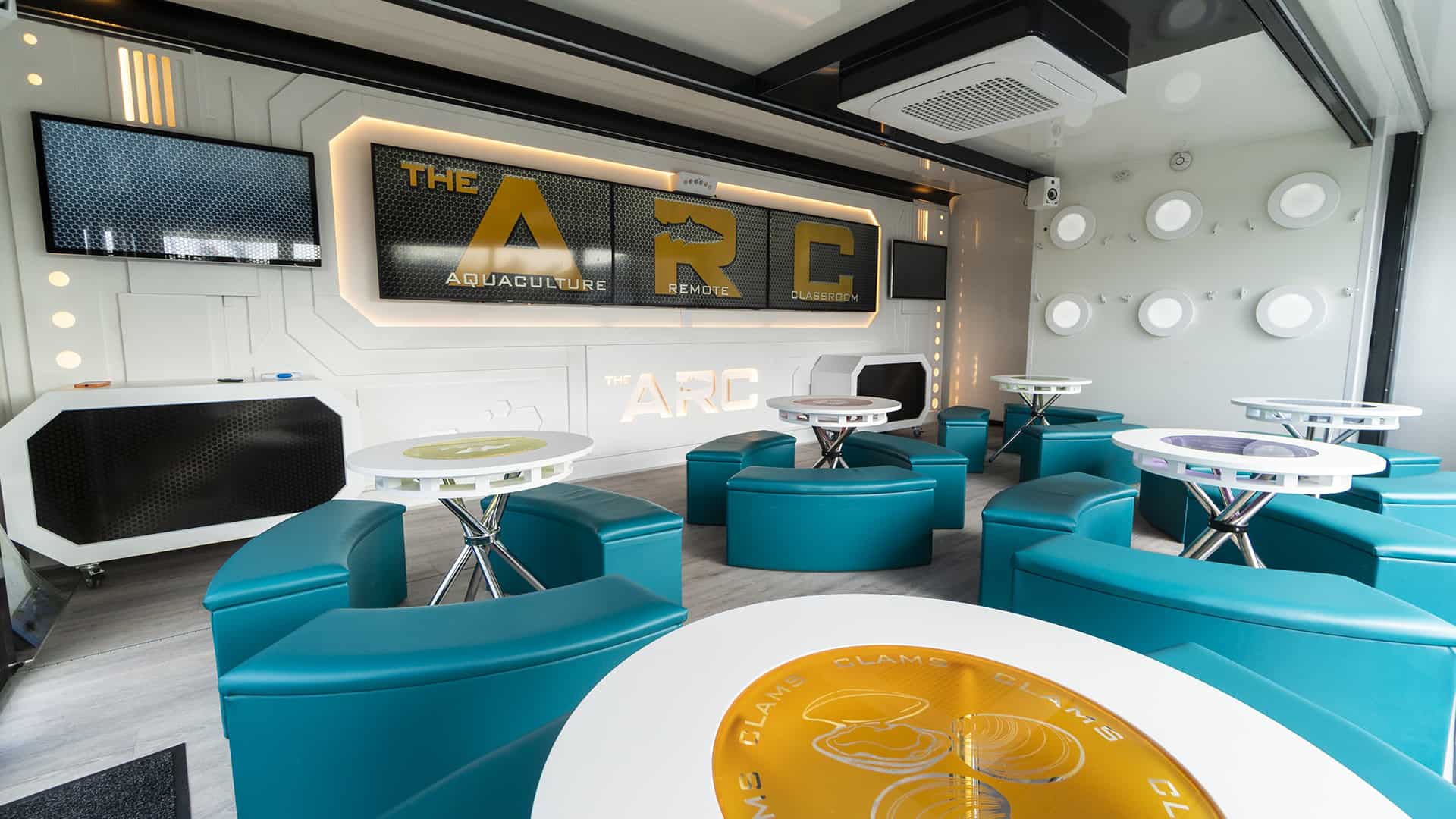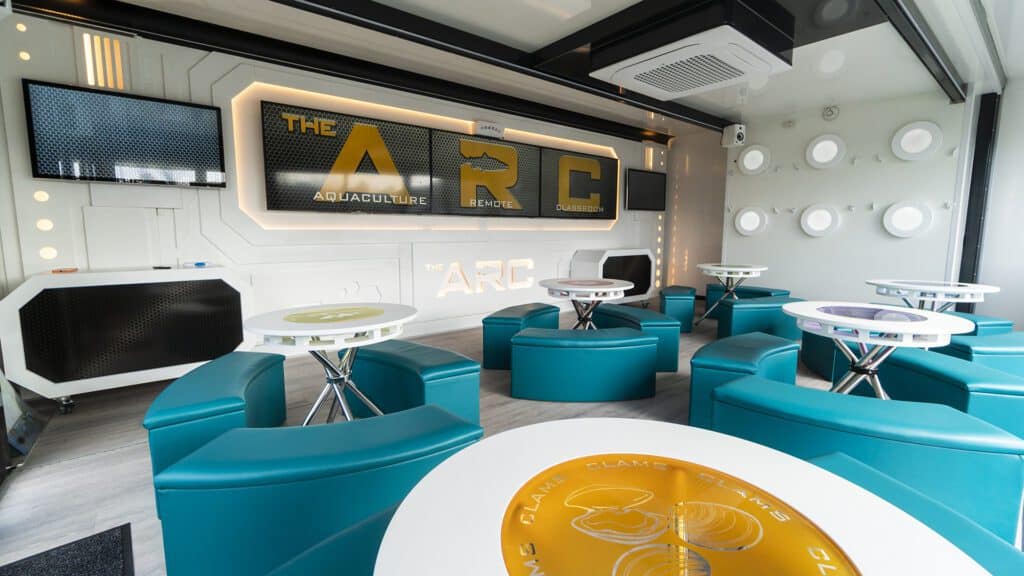 "I've been working with Gerry and the team at Vinehall for over 15 years and the quality of their work is second to none. From large-scale event production to smaller bespoke creative projects the team at Vinehall always deliver and exceed expectations."
associate Marketing director, KPMG Ireland
Let's start a new project together today!
Our friendly team are ready to take your calls, emails or arrange a meet up in person.