Working with Vinehall Displays means working with a company that values sustainability and minimises its impact on the environment.  Working with our industry partners, we hope to reduce unnecessary waste and create a legacy of sustainability.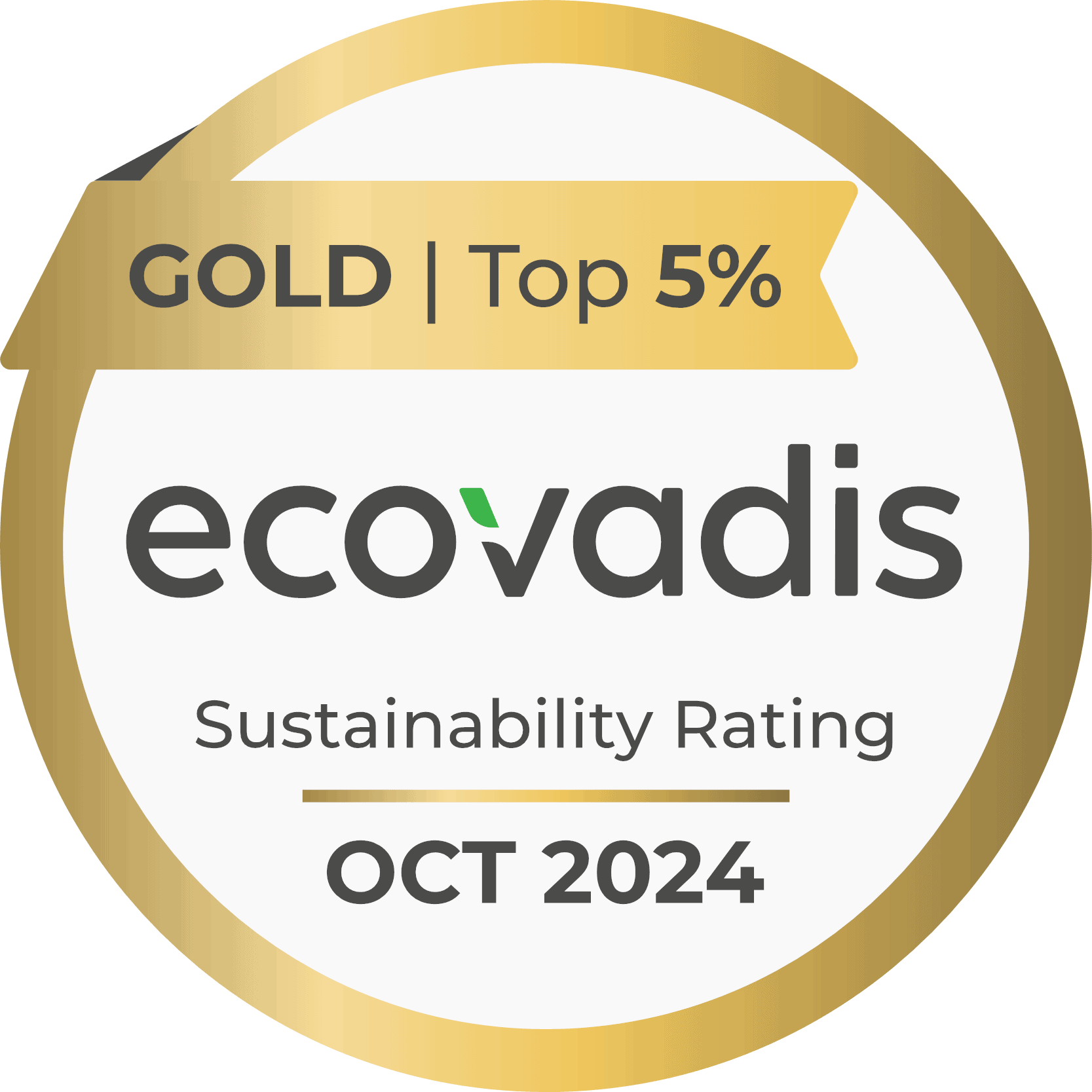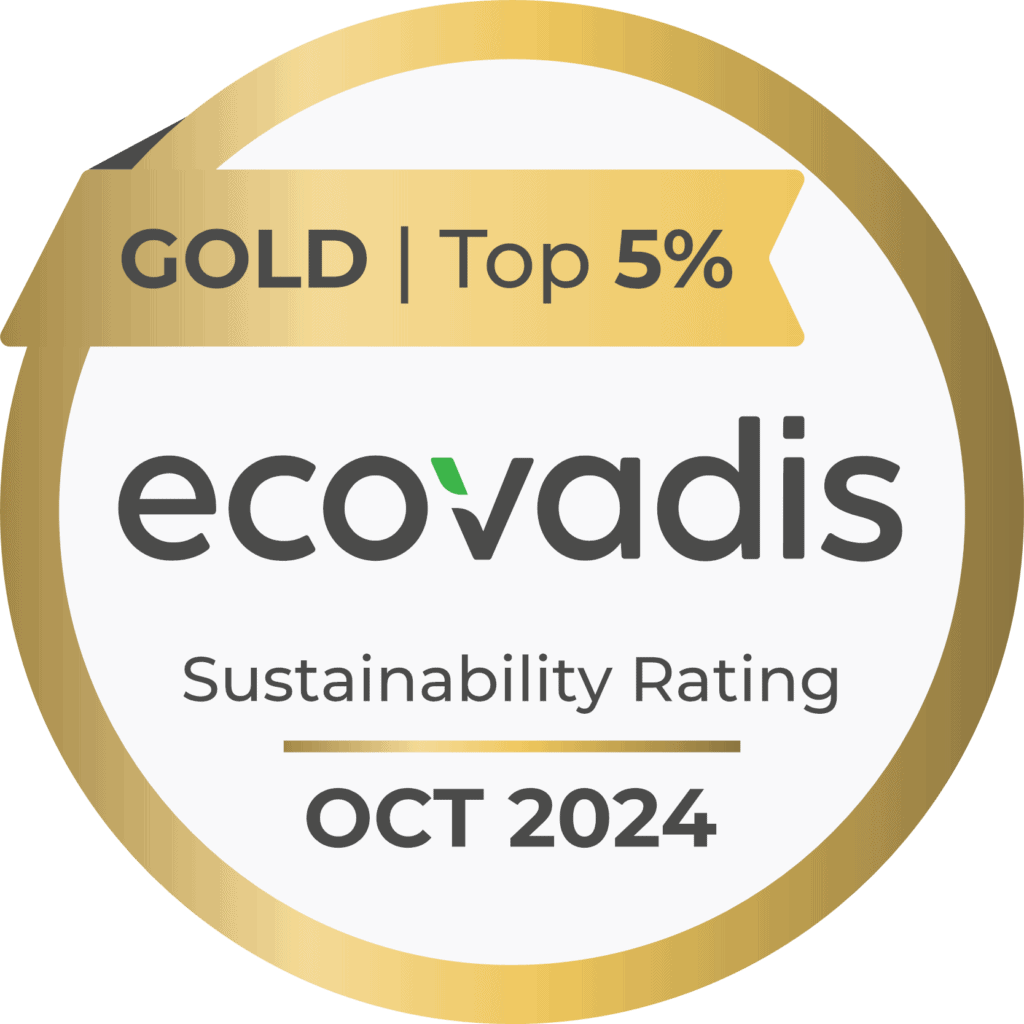 Landfill Policy
across the company
Recycled Certified Inks Waste
Landfill Policy
across the company
of our waste is either
recycled or recovered
Vinehall Displays is proud member of Guaranteed Irish
Vinehall Displays has been awarded a gold medal for sustainability from EcoVadis, a provider of business sustainability ratings. Vinehall Display's rating is derived from EcoVadis' sustainability scorecard, which provided performance data in four main categories: environment, ethics, labour and human rights, and sustainable procurement.
Guaranteed Irish symbol is the national symbol of trust in business in Ireland. The official Guaranteed Irish licences mark is awarded to businesses based in Ireland that support sustainable jobs, contribute to local communities, and are committed to Irish provenance.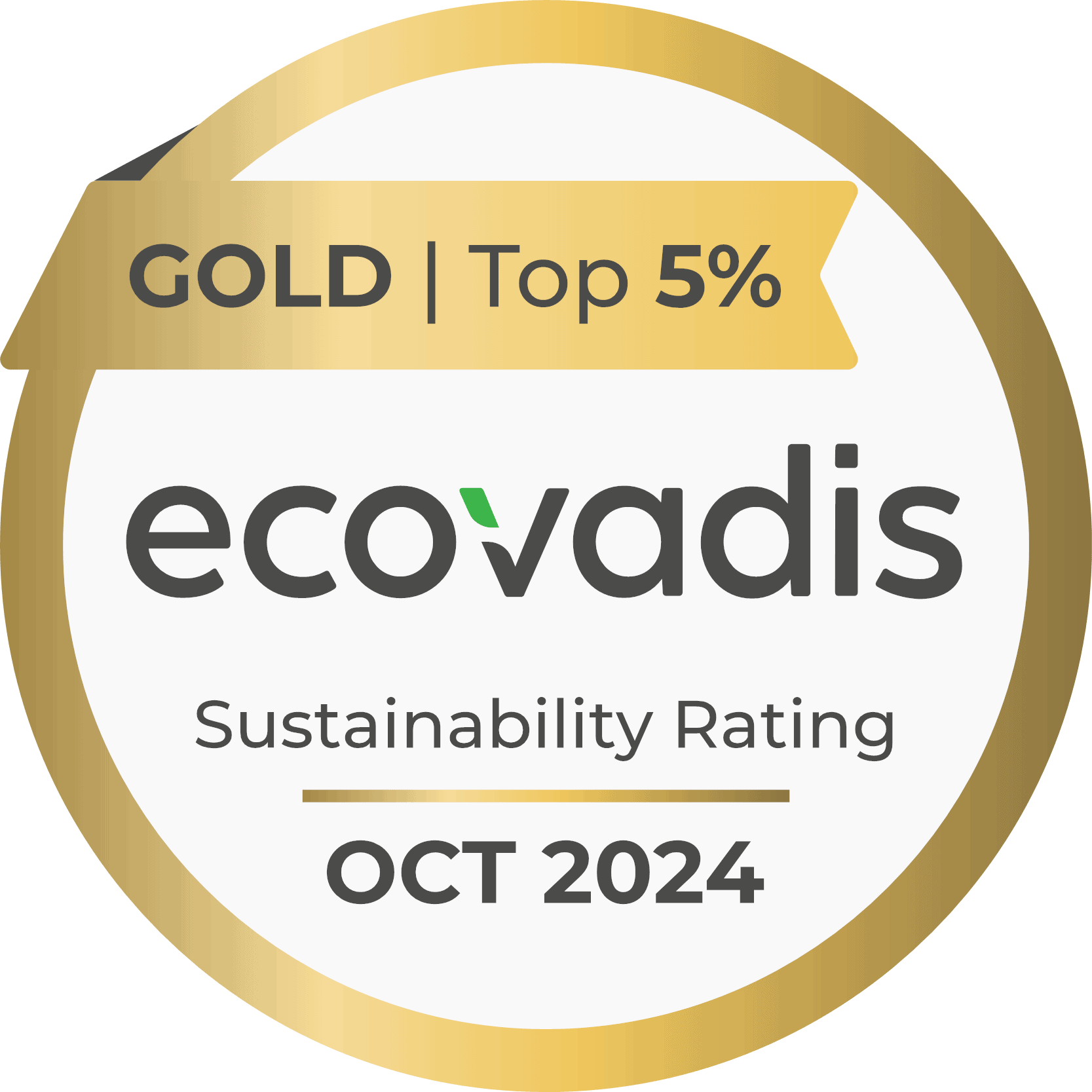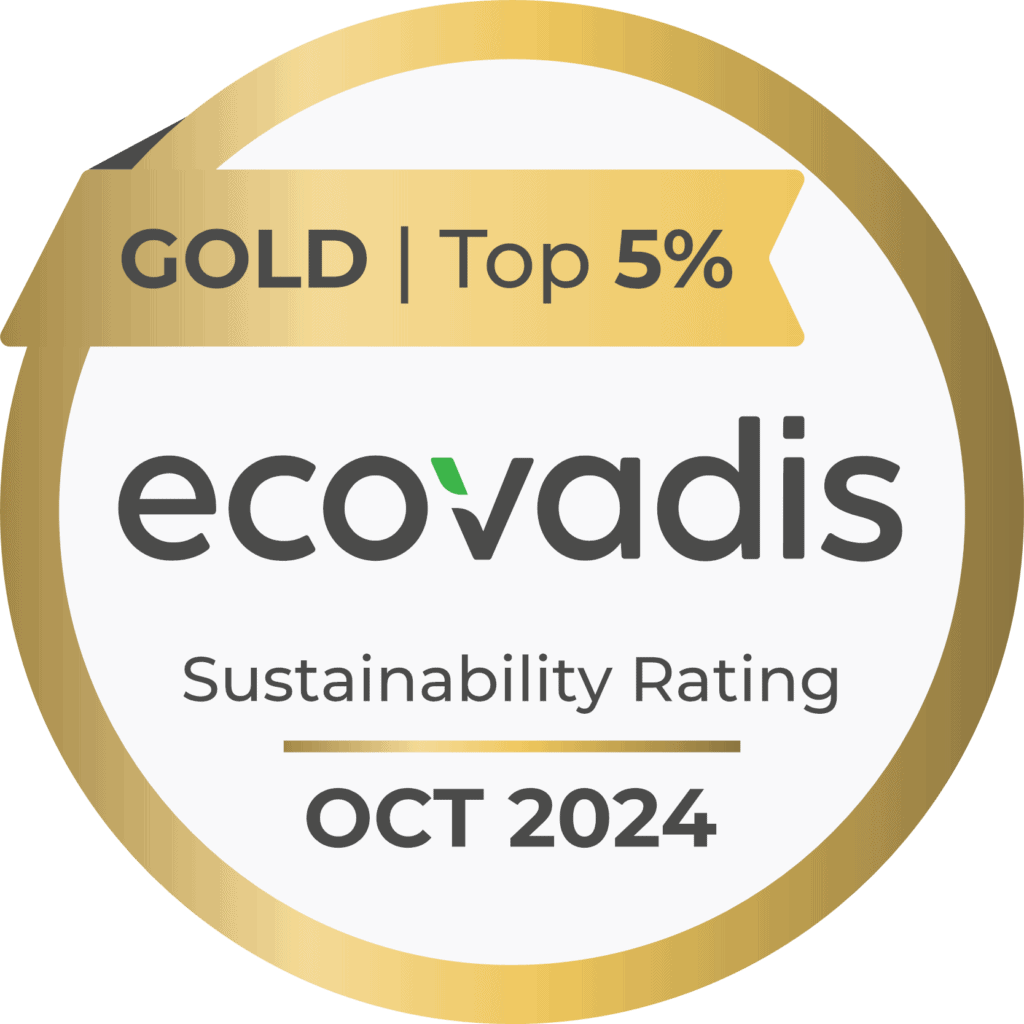 Robust Environmental Policy
With new materials, the latest print technology and environmentally conscious processes, we are always working to ensure that we deliver the very best for both our clients and the environment. Vinehall Display's board carries out regular reviews of the company's Environmental Policy to assure compliance of the company with its own objectives. By being sustainable we commit to being more than green and environmentally responsible.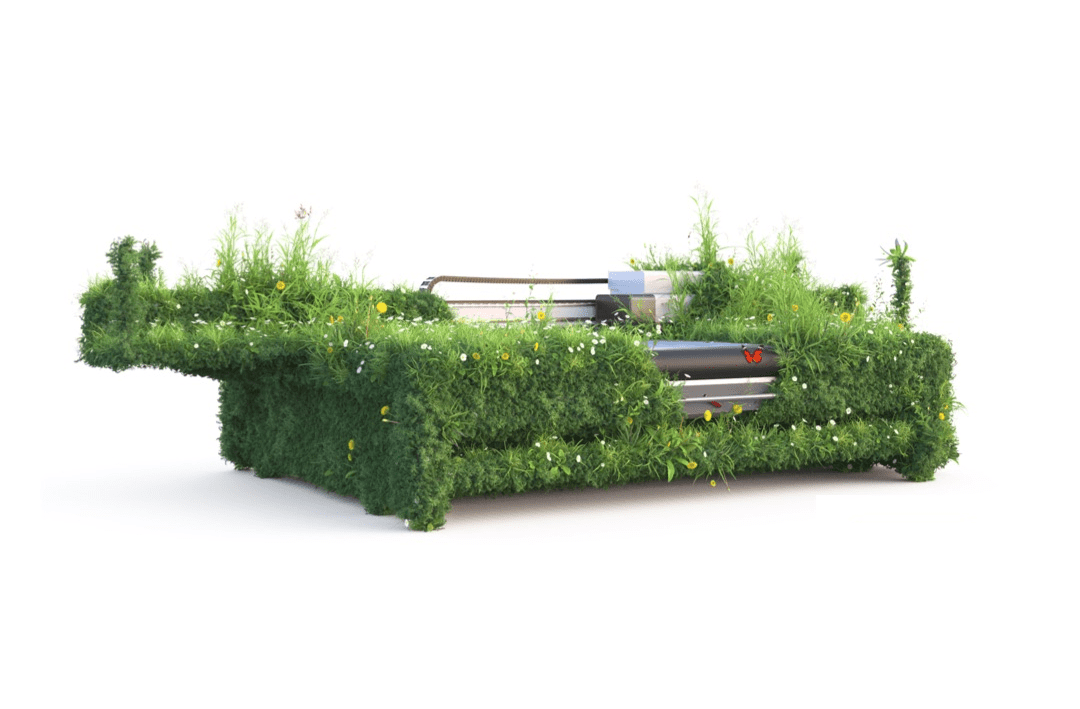 For Our Environment
The large-format SwissQPrint printer we use is environmentally friendly thanks to no maintenance, pollutant-free LED technology and minimal power consumption. SwissQprint develops and manufactures high-end UV Inkjet. Inks that we use are all Greenguard and Greenguard Gold certified. Greenguard ensures that indoor products comply with strict chemical emission limits, resulting in a healthier indoor environment.
For Our Clients
Vinehall proudly supports environmentally-friendly practices, and was awared a Gold Medal at the 2022 Ecovadis Sustainability Awards.
The majority of our displays are 100% reusable and are constructed with non-toxic chemicals or inks. When possible, our displays employ lighting that is low-energy consuming, with lead-free wiring that is 100% RoHS compliant.