At Vinehall, we are a complete event production company, offering the full breadth of services required to create an event. From designing your event to building it, delivering and ensuring an enjoyable experience for your guests. Doing everything in-house allows us to be more flexible, ensuring every fine detail is considered when planning and preparing for our client's events.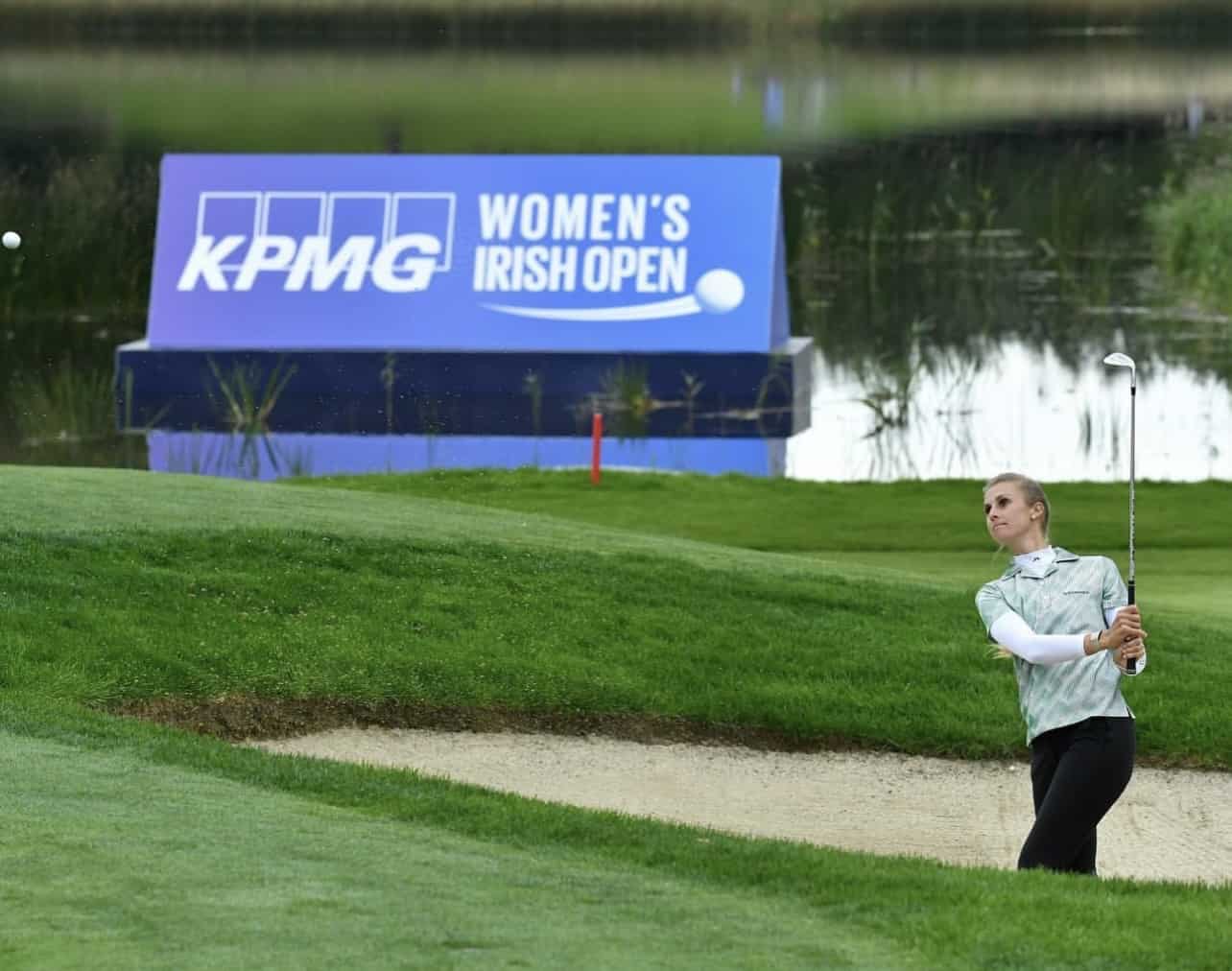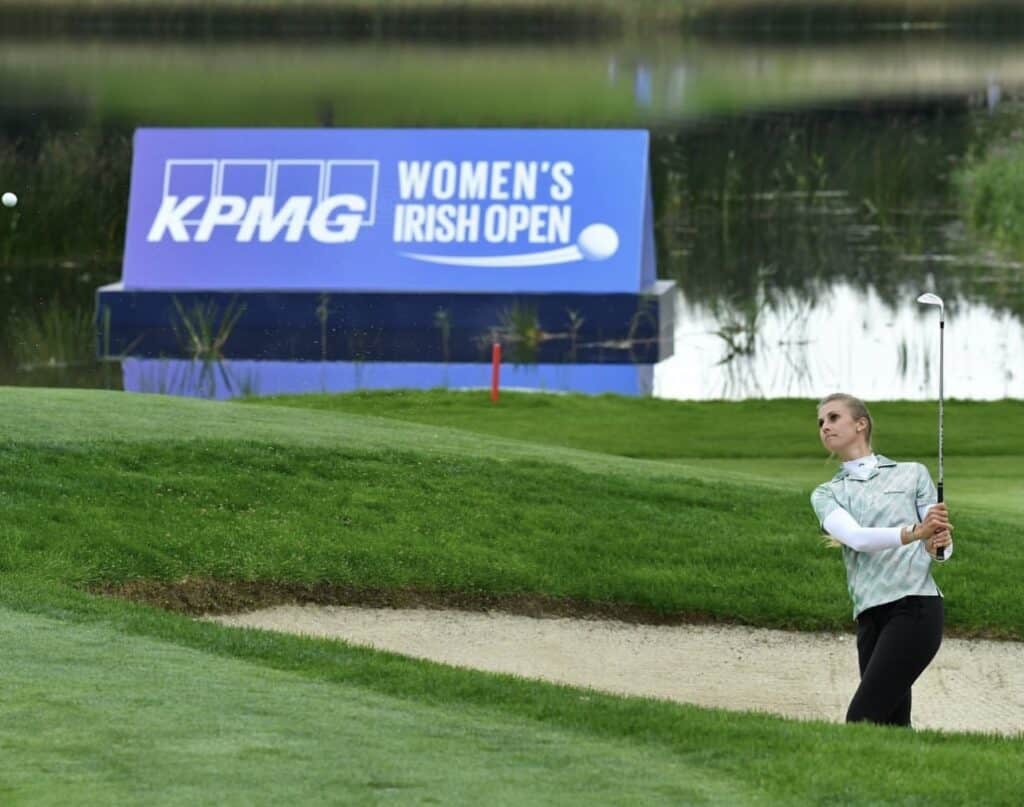 Experience is truly what matters for every event. Our event production services deliver an excellent experience from the very beginning, all the way through to the end, for both our customers and those who attend their events. Our highly experienced craftsmen are experts in creating high-impact, functional and creative spaces.
We're specialists in planning and producing events of every shape and size. From a small but important social event to a large corporate or public event like The National Ploughing Championships, our team has the experience and knowledge to handle every logistical detail.We can help with all aspects of planning, from printing services to furniture hire service to transportation through our fleet of vans. 
As a leading event production company we work with world's leading brands like Coca-Cola, KPMG, Musgrave, Bank of Ireland, GAA to name a few, blending creativity with innovation and delivery. We enjoy excellent relationships with venues such as The Convention Centre Dublin (CCD), Royal Dublin Society (RDS), and Kings Hall Belfast, to name just a few.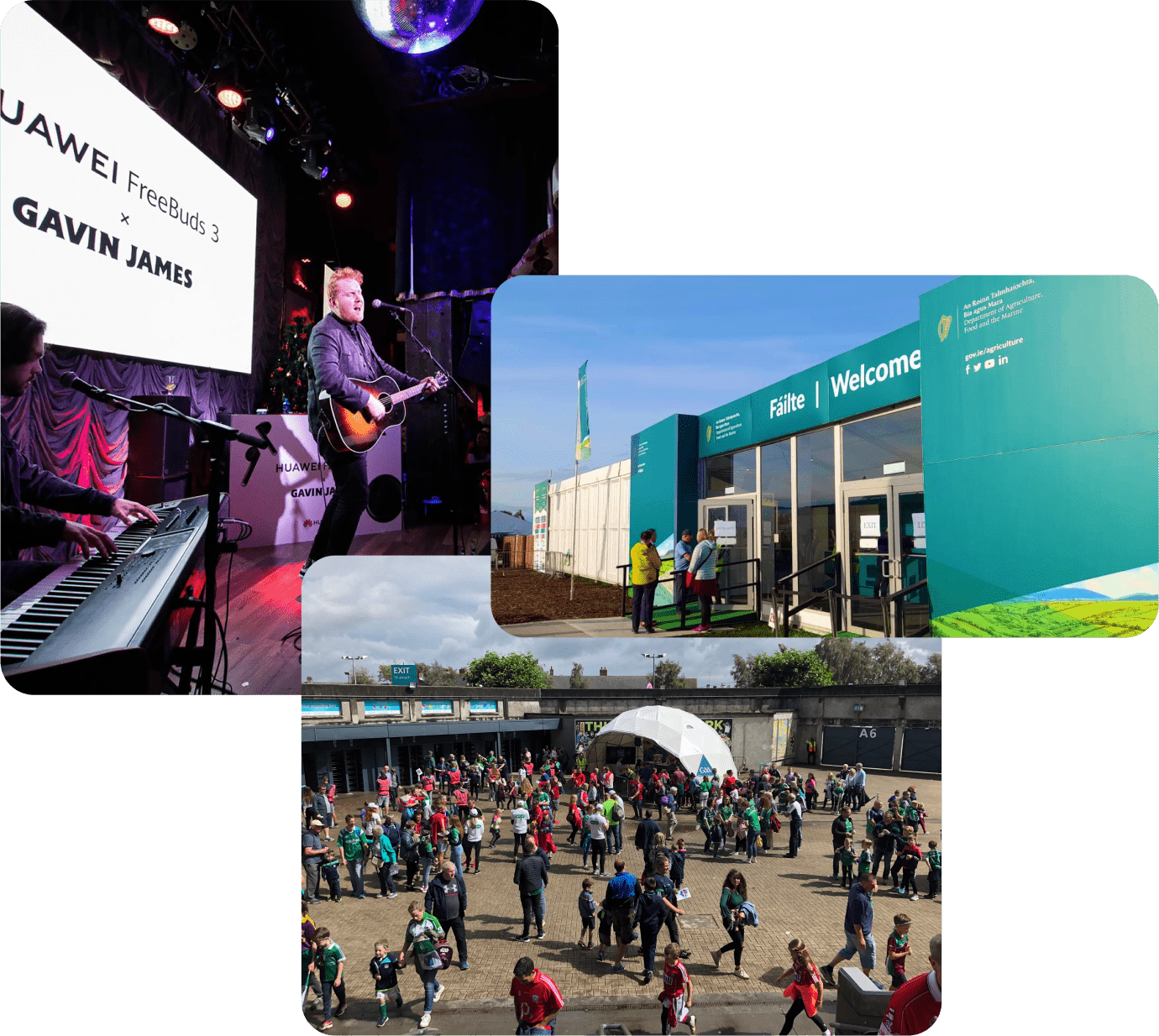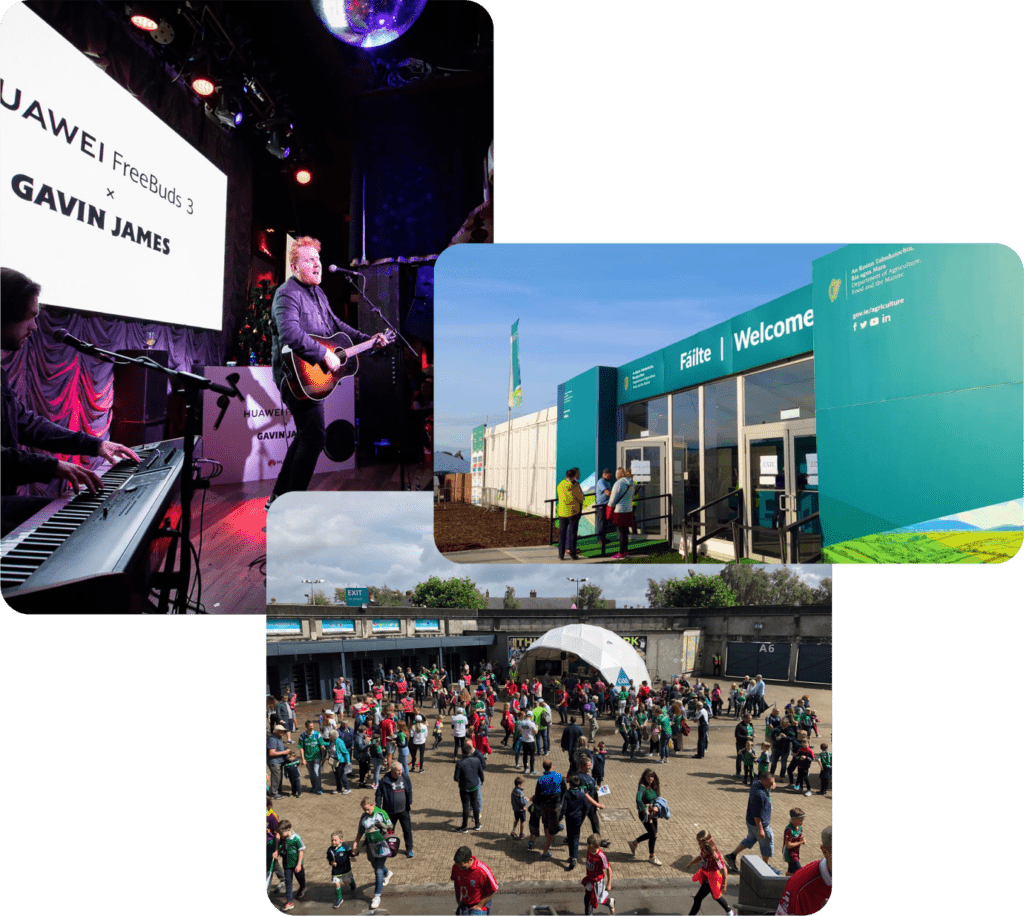 Today's digital technology allows us to add another dimension to our events. At Vinehall, we take creative engagement with audiences seriously and understand how cutting-edge interactive Augmented Reality (AR) and Virtual Reality (VR) technology can really bring a powerful dimension to your event. We specialise in creating immersive experiences that provide a unique way for users to experience your event by dramatically enhancing the user experience. Using the latest technologies, we can create a memorable and immersive experience for events. Learn more about our Digital Engagement approach here.
If you have an idea for an event in mind, we can turn it into reality. With our friendly team, professional approach, and exciting ideas, we'll make sure you and your guests have a unique and unforgettable experience.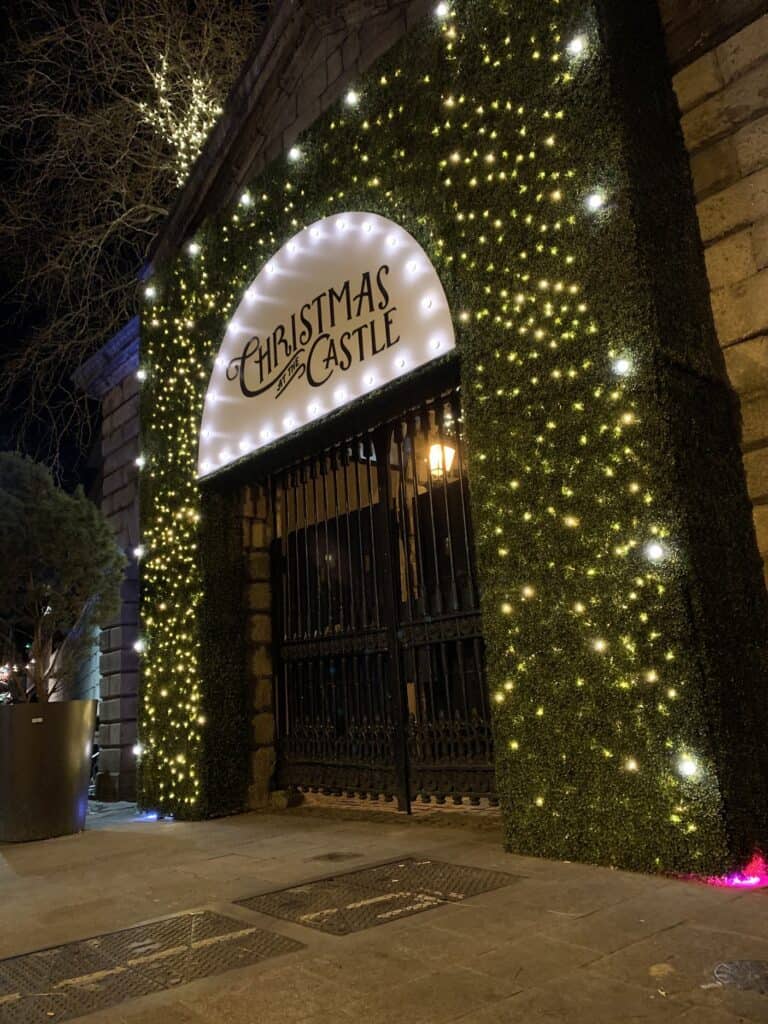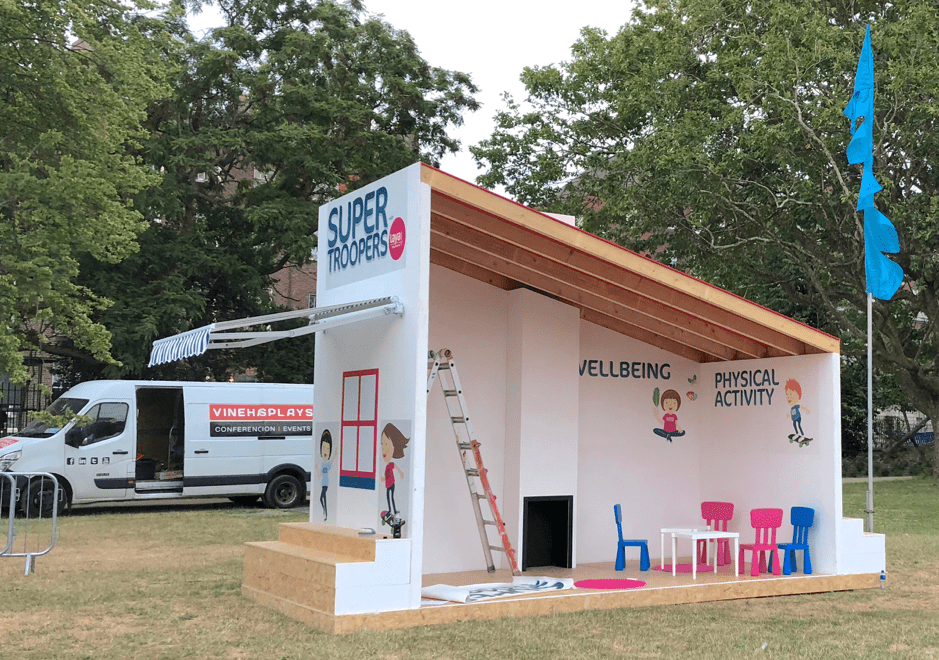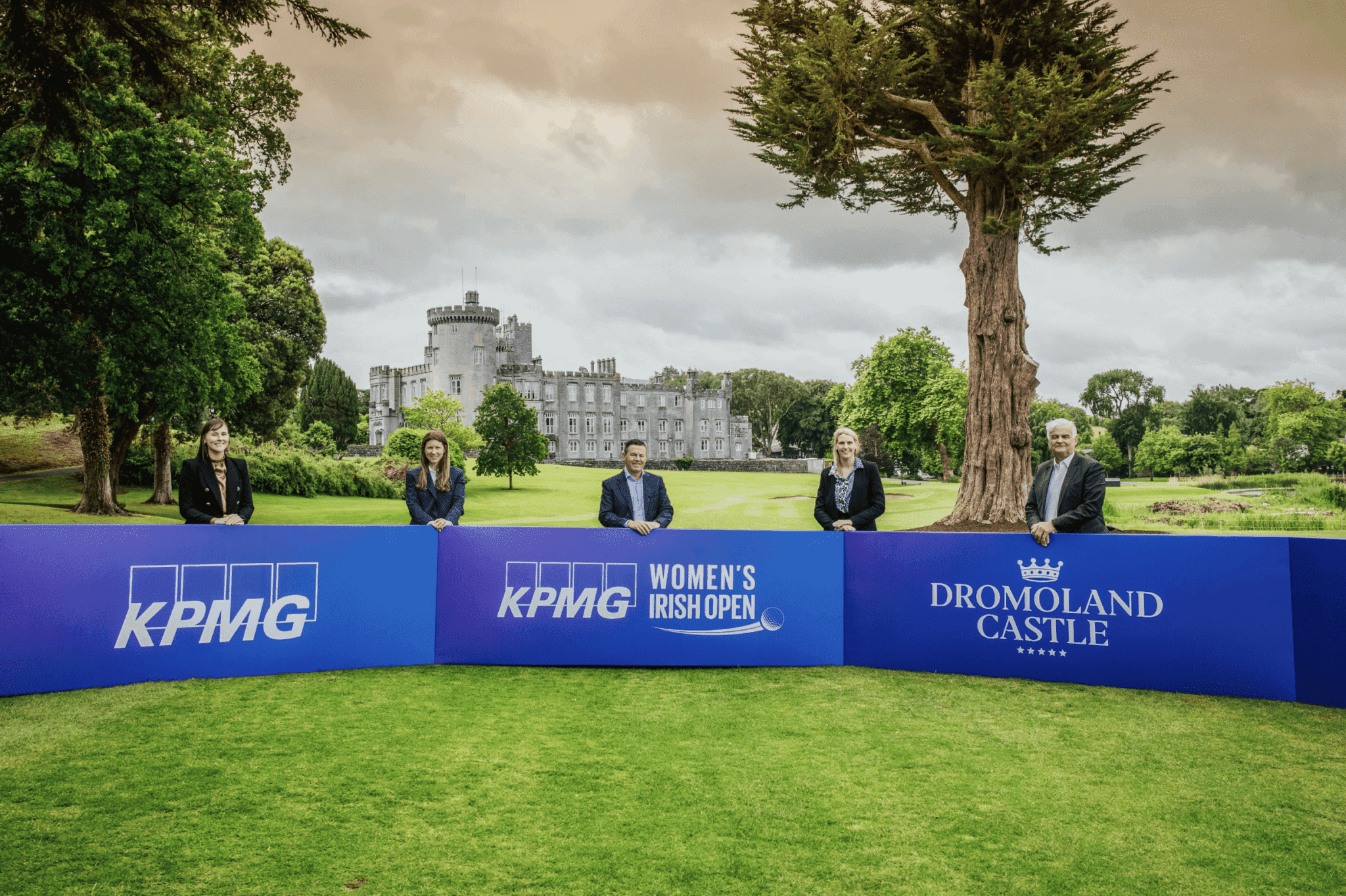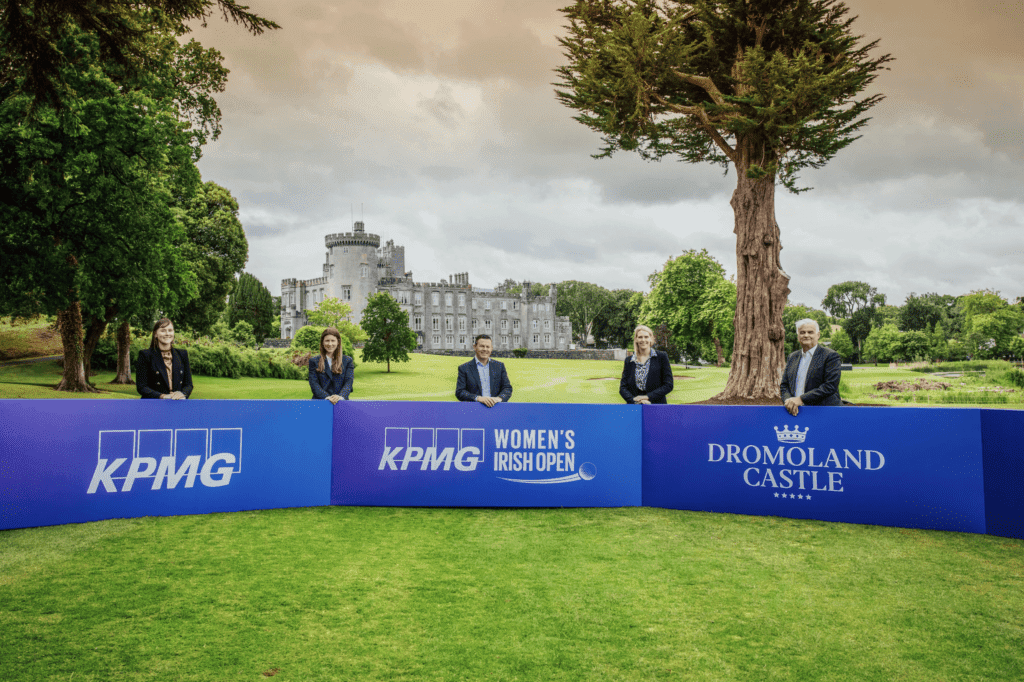 "I've been working with Gerry and the team at Vinehall for over 15 years and the quality of their work is second to none. From large-scale event production to smaller bespoke creative projects the team at Vinehall always deliver and exceed expectations."
Associate marketing director, KPMG ireland
Let's start a new project together today!
Our friendly team are ready to take your calls, emails or arrange a meet up in person.