What Vinehall Displays Offers You
We provided Event production services, design, Fabrication and delivery of two horse box conversations for our client little piggy on behalf of Kildare Village.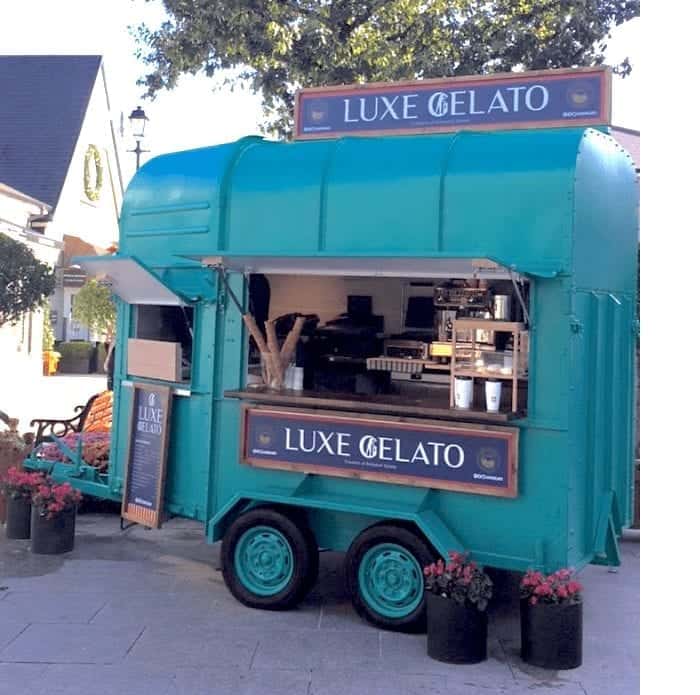 Kildare village wanted a platform to let small producers sell in Kildare Village in a fun and interactive way so they approached Little piggy for something out of the normal so they got them two old horse boxes then we were tasked with converting them. This wasn't an easy task as the horseboxes were not in ideal shape and needed a good bit of remedial work to reinforce to make them fit for purpose. We made them with the easily interchangeable signage and hardwearing generic internal layout. The whole process took 4 weeks to transform them for the shells to the finished trailers.
Exhibition Services Include:
Carpentry fabrication
Cabinetmaking
Flooring
Full 3D Design layout
Graphic Design
Full-colour large format digital print
Project management
Storage and logistics
Electrics, power and lighting
Planning an Event and need a Production supplier?
Our friendly team are ready to take your calls, emails or arrange a meet up in person.