CREATING SPARKS SINCE 1988
A family of ideators, creators and makers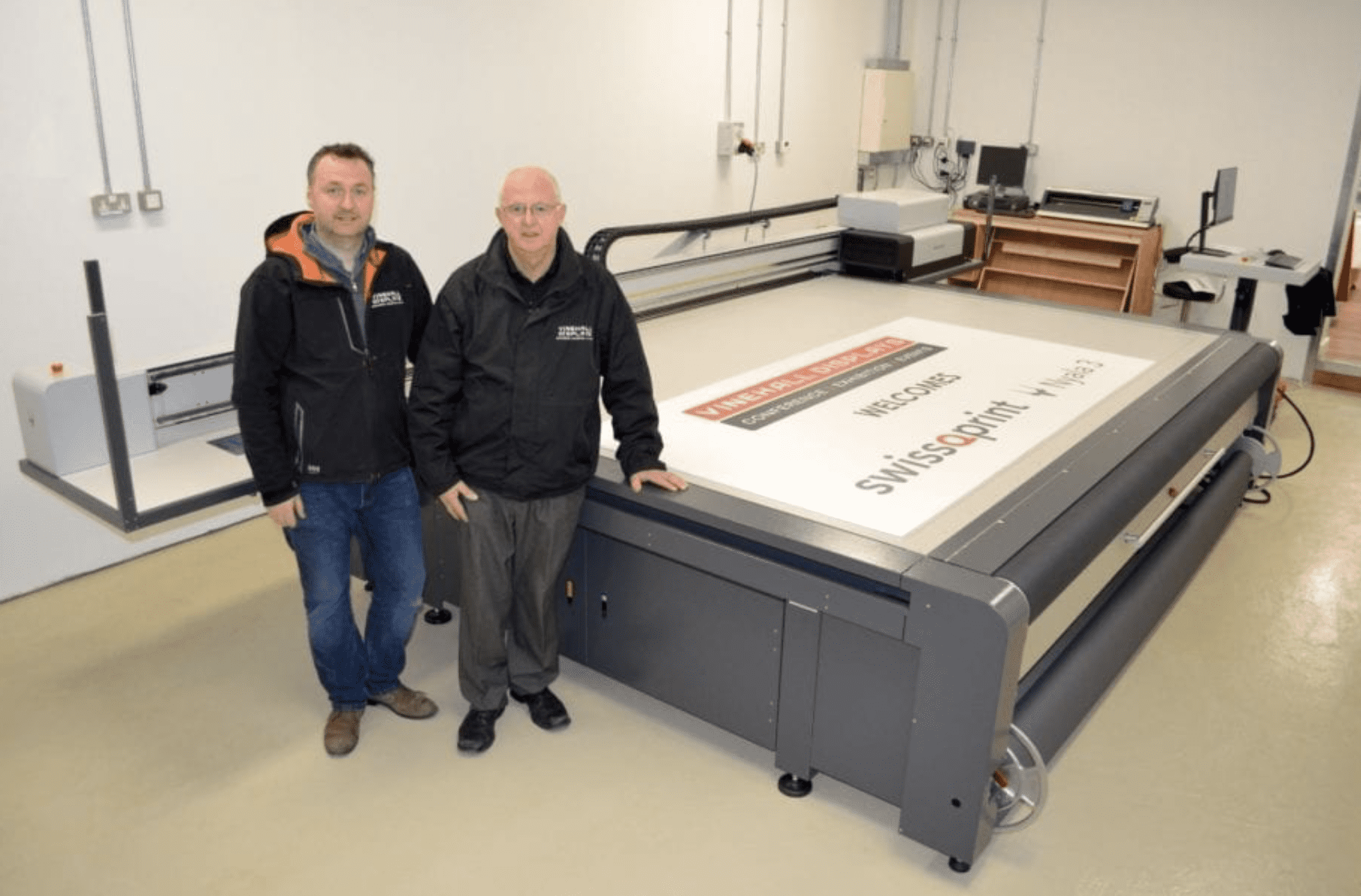 Founded in 1988, Vinehall Displays are a family run specialist Conference, Exhibition and Event Production Company.
Vinehall is always committed to giving its clients the best service possible. Crucial to this, the company keeps a close eye on new technologies and design trends.
Your Brands In Good Company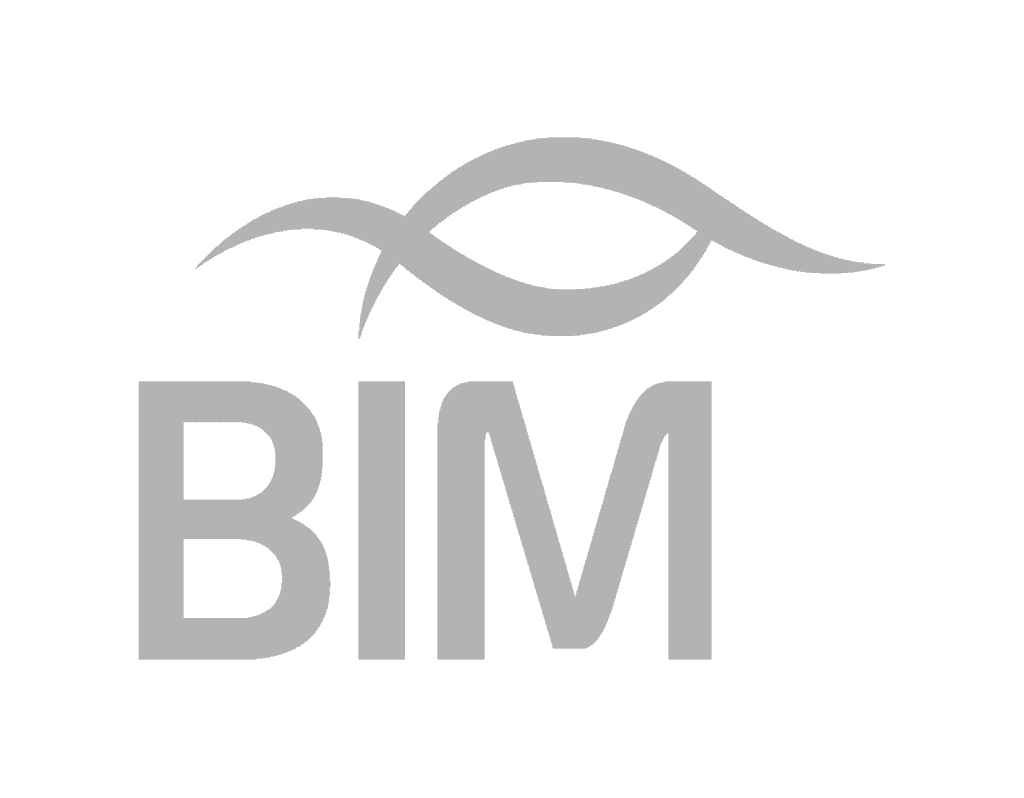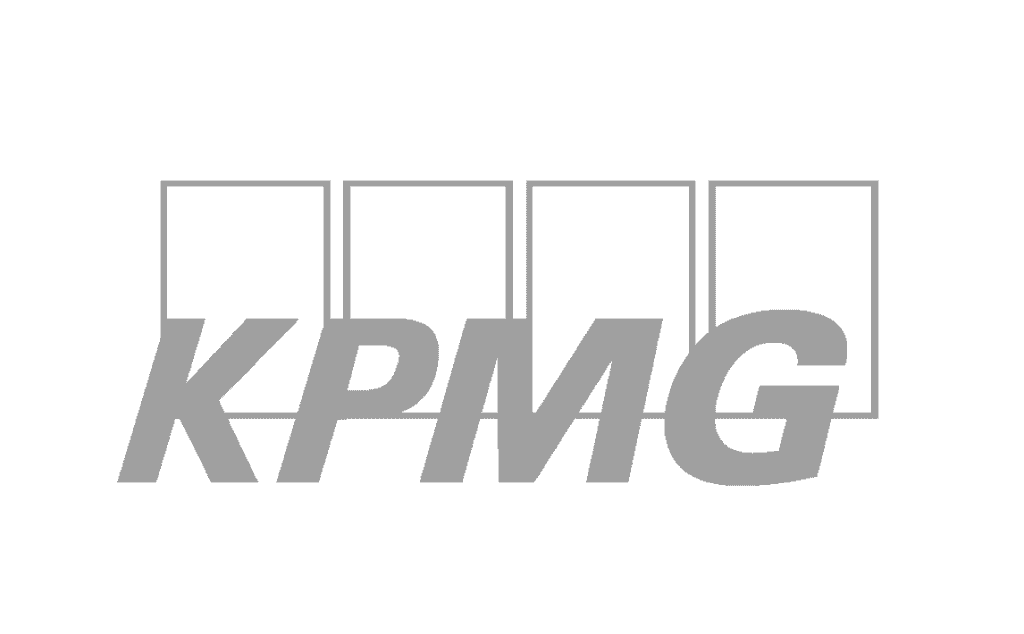 Everything you need,
in-house
Today, we operate from a 20,000 square-foot facility where we provide everything you need – for conferences, exhibitions, events and prints – you name it! That's all in-house, all just 15 minutes outside of Dublin. We provide a flexible service to meet the demands of any size project, ranging from bespoke or custom builds and design to off-the-shelf solutions. We take time to understand the message you want to convey and then, using our vast expertise and cutting-edge design, we work with you to develop those ideas.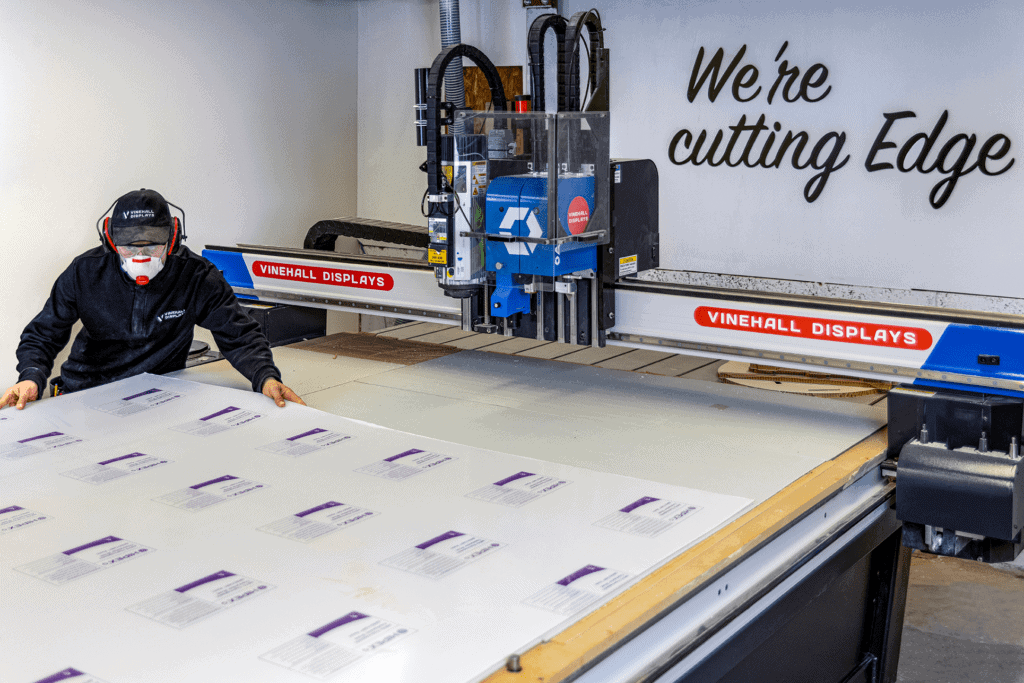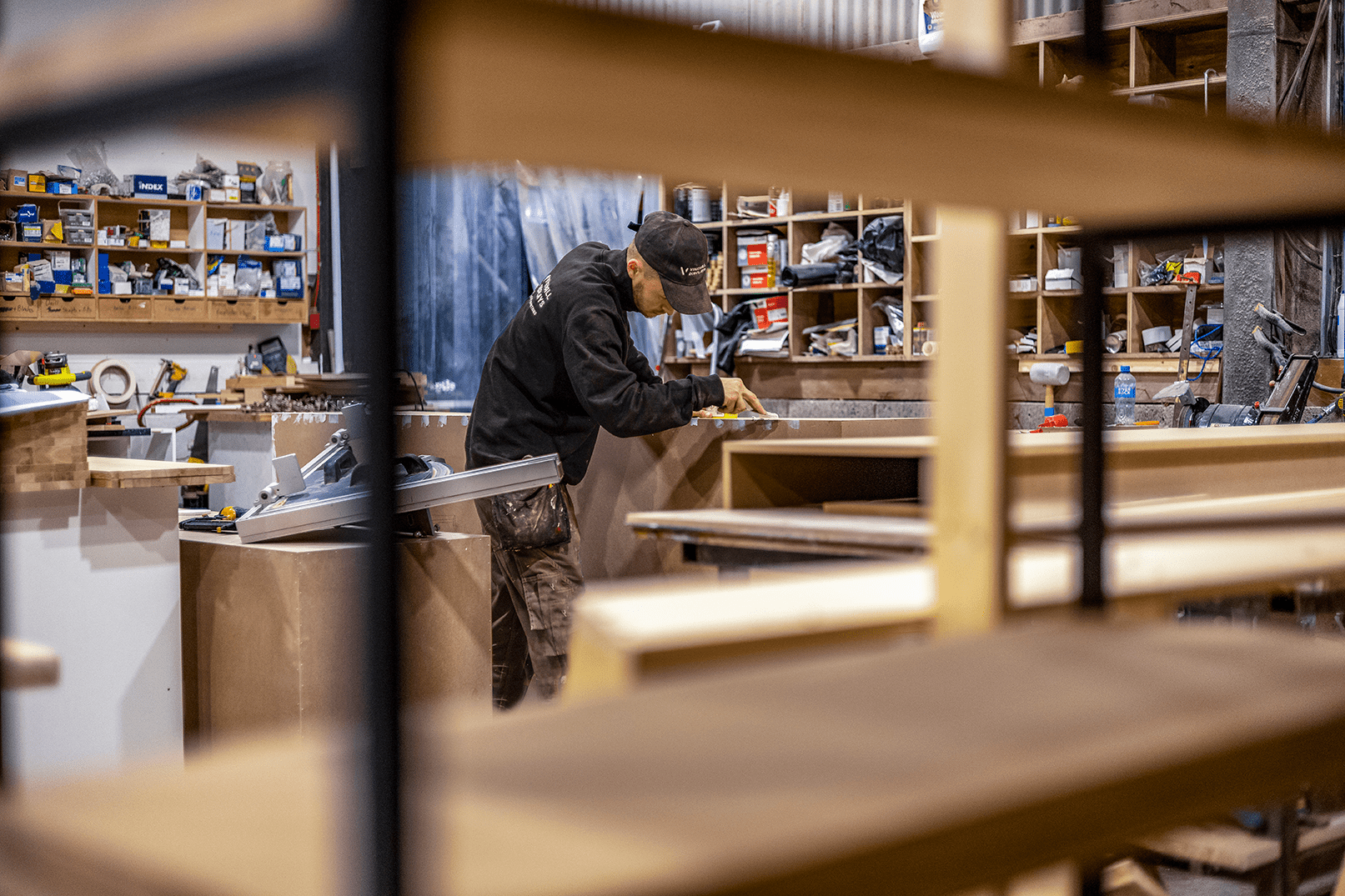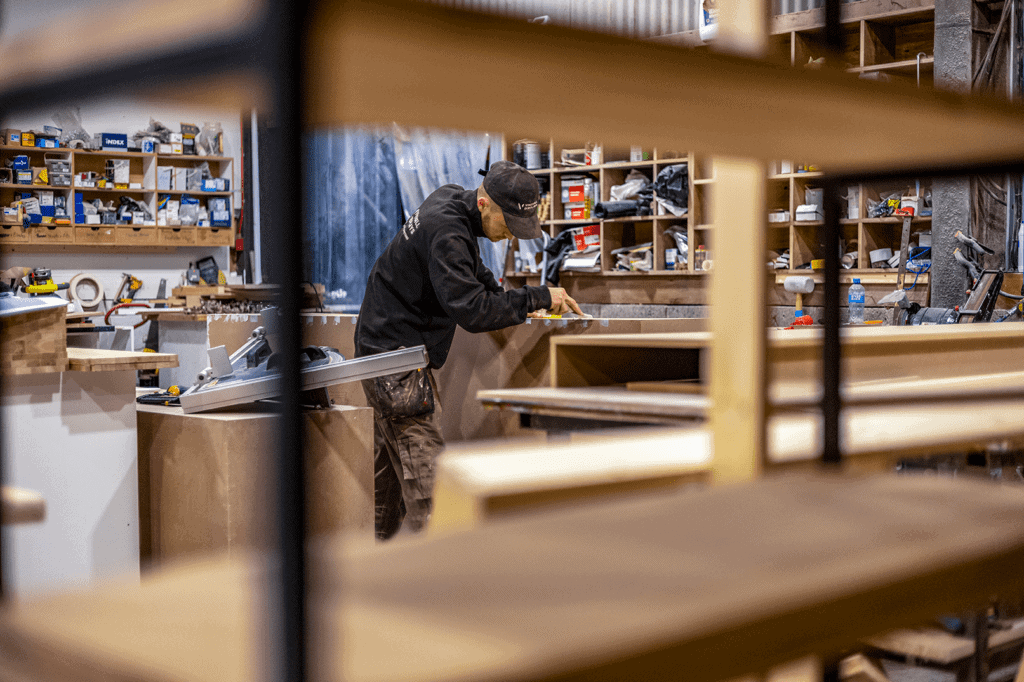 Our professional team can transform these ideas into an impressive exhibition stand, a spectacular conference set or even just a simple pop-up stand.
Front of house and the staff members most likely to interface with our customers are Vinehall Displays' team of professional and very experienced project managers. Their key task is to bring cutting-edge creative concepts to reality. Our Project Managers drive each project through the production and execution phases, ensuring all requirements are clearly communicated and any requested changes are reflected in the final execution. 
Landfill Policy
across the company
Landfill Policy
across the company
of our waste is either
recycled or recovered
Our Project
Management Services Include:

Turnkey project management

Dedicated project managers

Onsite Installation & dismantle service

Warehousing services

Logistics management

Client Storage Inventory management

Conference Support Personnel

Technical Support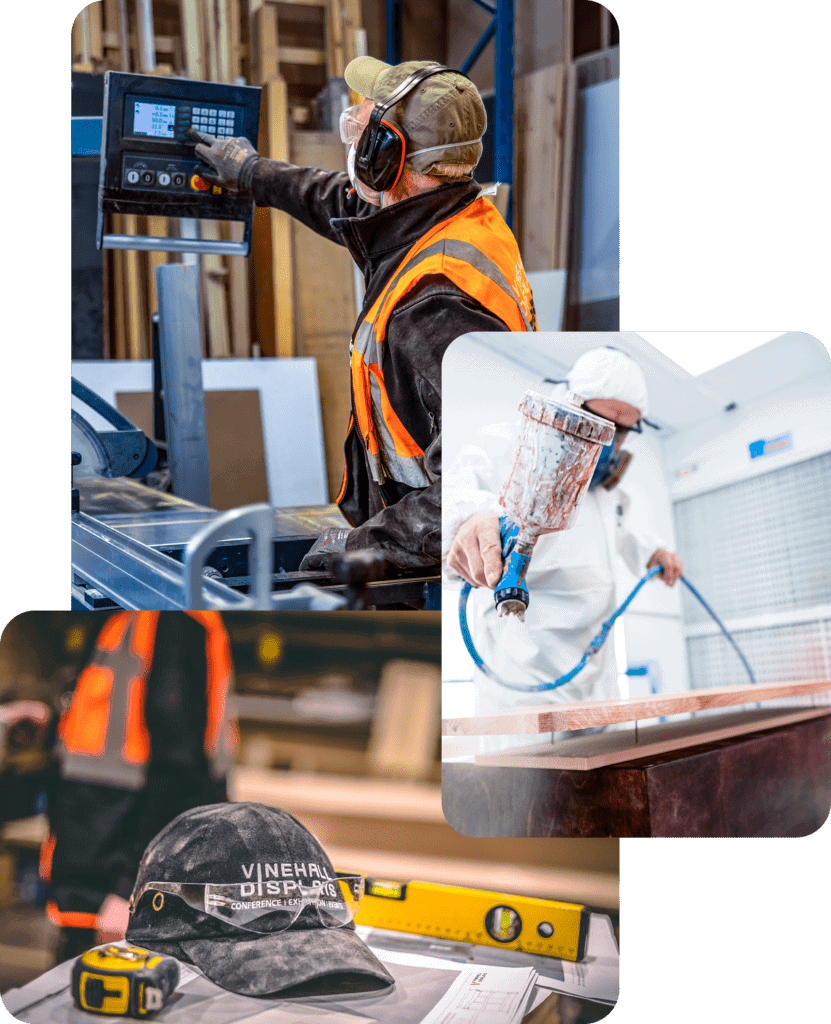 Quality, reliability & value
With the experience gained over 30 years in the industry, we pride ourselves on meeting and exceeding customers' requirements for quality, reliability and value for money. 
If you require any more information, a proposal or a quotation, please contact us.
Let's start a new project together today!
Our friendly team are ready to take your calls, emails or arrange a meet up in person.