Looking for a way to display promotional material? At Vinehall, we supply 2m x 1m information display boards, which have a variety of uses and work as extremely effective display systems across numerous settings.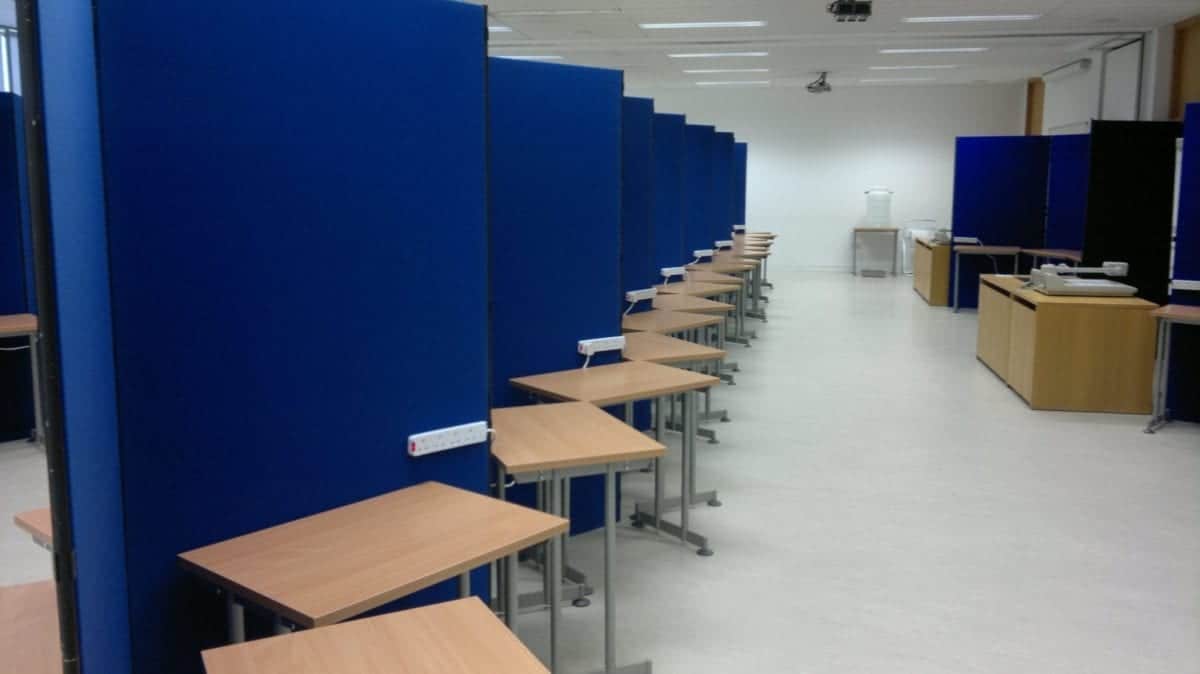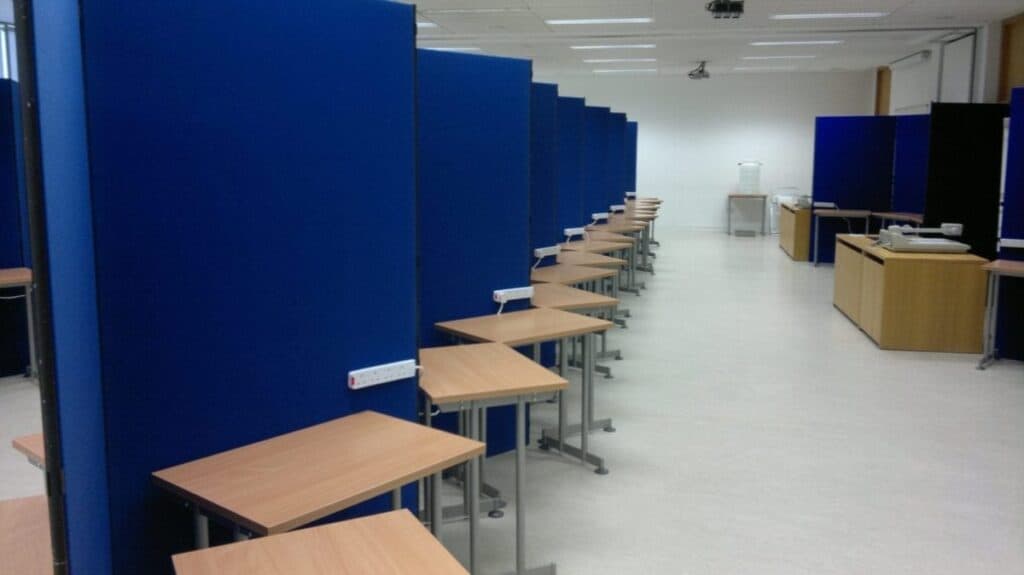 Each information display board is black on one side and royal blue on the other and is supplied complete with a black pole and black clips to the side of each panel.
The boards provide a great, cost-effective option for portable event and trade show displays, school or college displays, and for use in shopping centre displays and conference displays where you are communicating within or for a special event.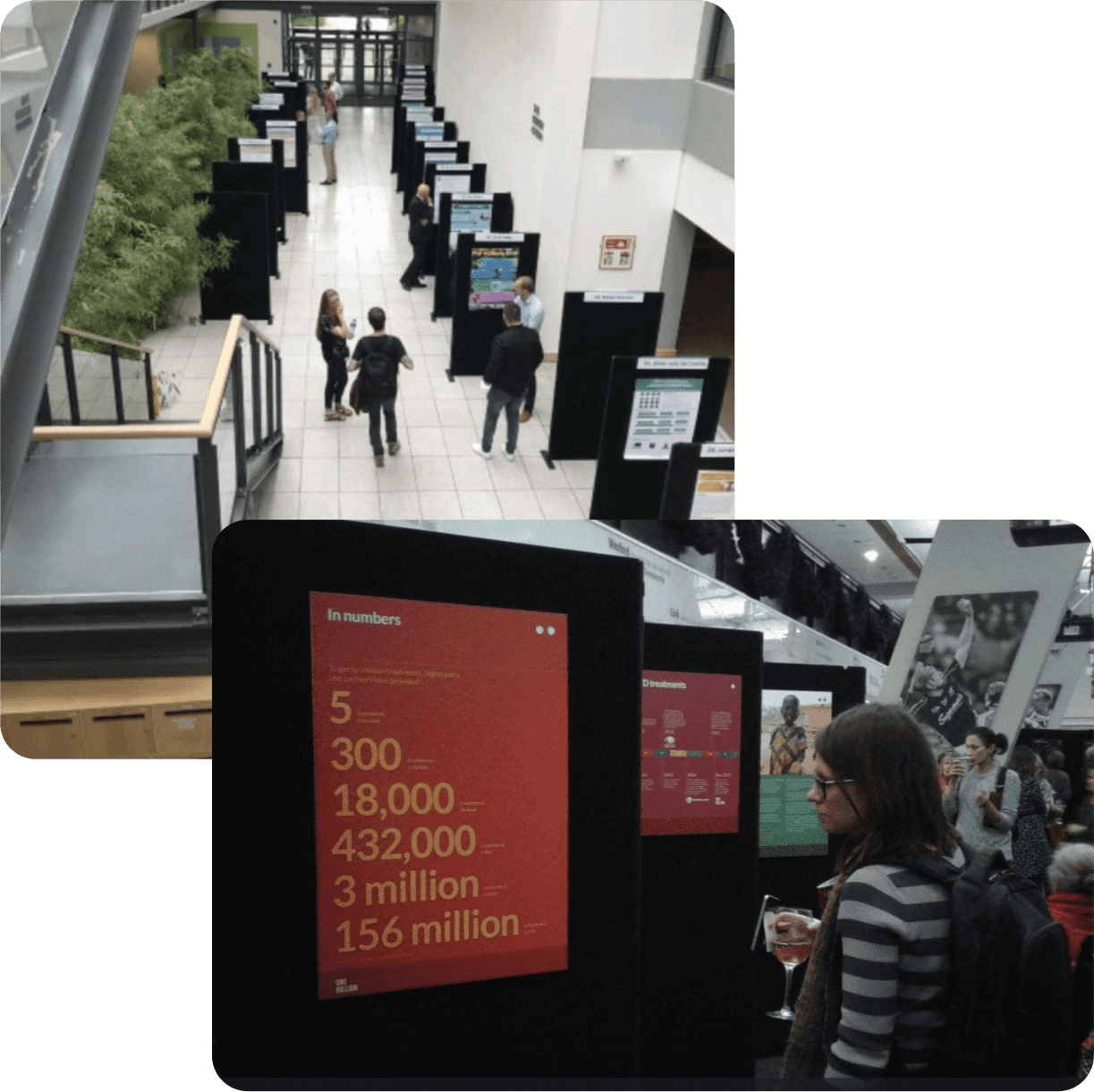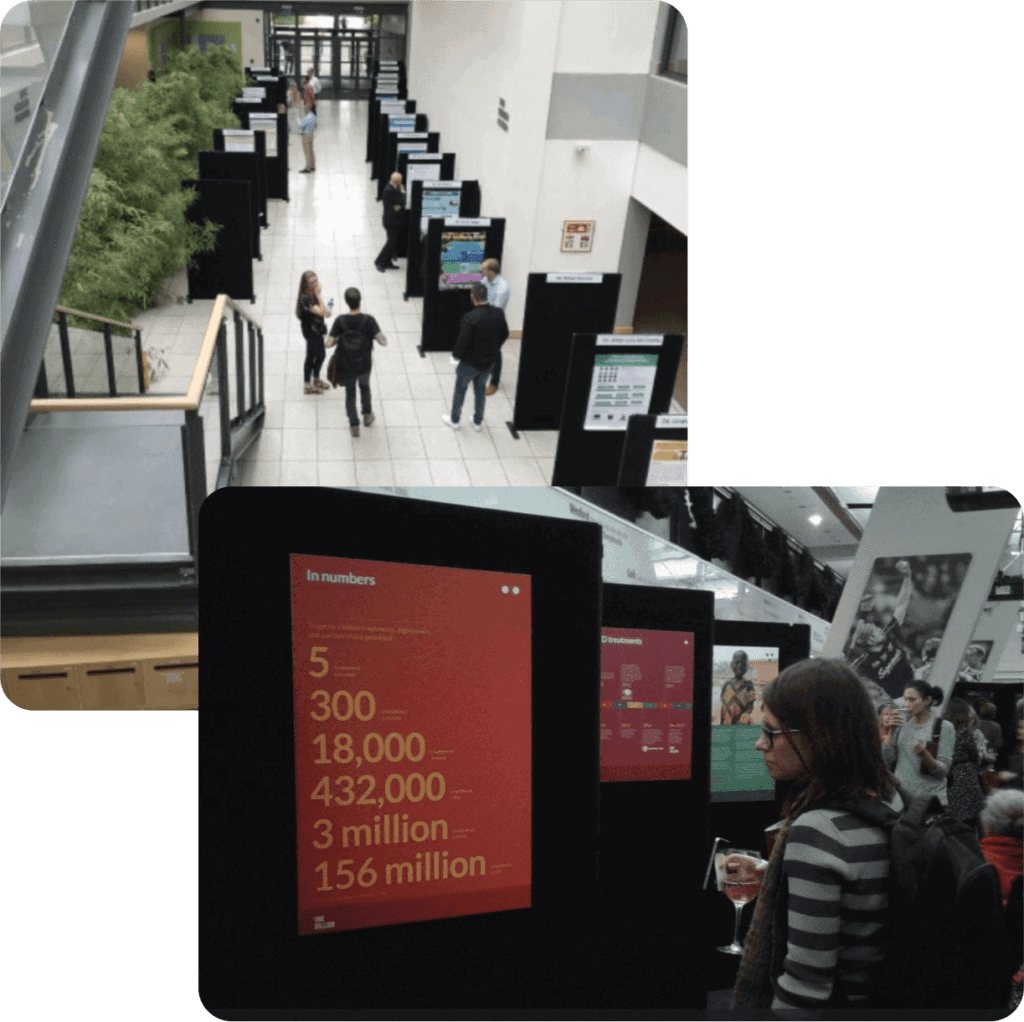 Each display panel has Velcro-friendly material, which means it is very easy to attach printed graphics onto the board. 
At Vinehall, our team can also provide the addition of a power supply to each stand, if required, so that your display is illuminated at night. 
We can provide you with a host of other extras like: power sockets, clip on lighting and number/name panels. 
We're proud to offer display boards that are well-suited for indoor and indoor use.
We can also print your posters in full colour digitally onto materials like satin paper, poster paper or canvas!
Create a dynamic impact at your next event and give your brand maximum exposure with one of Vinehall's information display boards.
"I've been working with Gerry and the team at Vinehall for over 15 years and the quality of their work is second to none. From large-scale event production to smaller bespoke creative projects the team at Vinehall always deliver and exceed expectations."
Associate Marketing director, KPMG ireland
Let's start a new project together today!
Our friendly team are ready to take your calls, emails or arrange a meet up in person.