During the quarantine, maintaining ones fitness is necessary for boosting your immunity system and improving mental health. Exercise not only changes your body, it changes your mind, your attitude and your mood. Did you know that exercising for 30 min a day can keep you and your brain healthy and strong?
Your gym is closed and all classes are off, but it doesn't mean you can't exercise!
While working from home, it is imperative to maintain your sanity, positivity and good energies. To help you maintain your physical and mental health we have decided to extend our range of products by offering the excellent-quality Vinehall Fitness Range, so now it is easy to remain entertained, positive and sane while you stay at home. There are many exercises that you can successfully do at home or in your garden.
Check out our affordable range of Fitness Products, which not only will help you with boredom, but will also improve your physical and mental health.
Bring a touch of style to your training weights with our custom print  FLAT PACK WEIGHT BENCH. Our bench weight capacity is 250 KG and it has adjustable back panel which is a fundamental component of your weight training routine. It adjusts from flat to upright allowing you a multitude of dumbbell and barbell training options. The sturdy construction with Vinehall standards of design give the bench a professional feel in the comfort of your own home.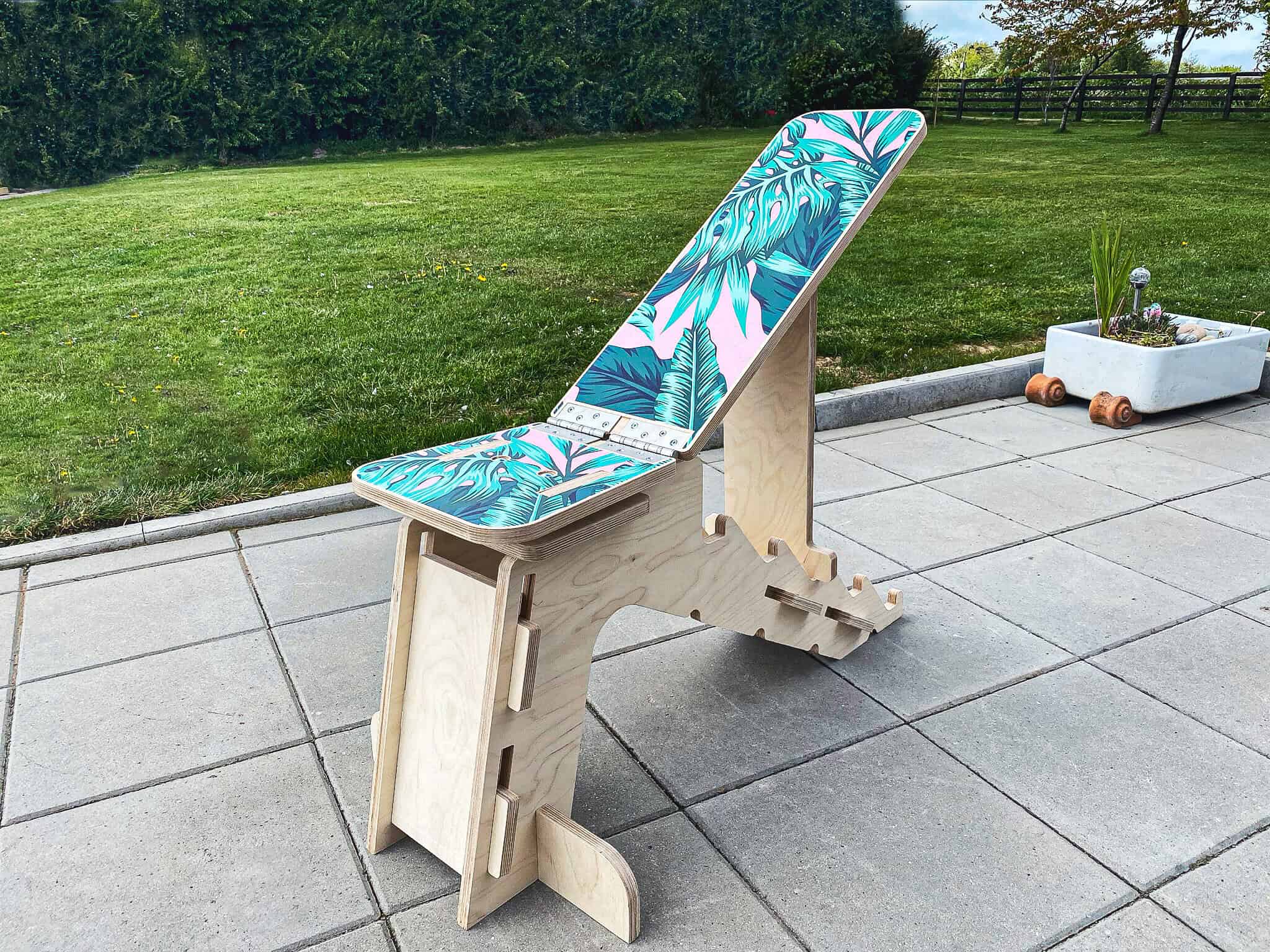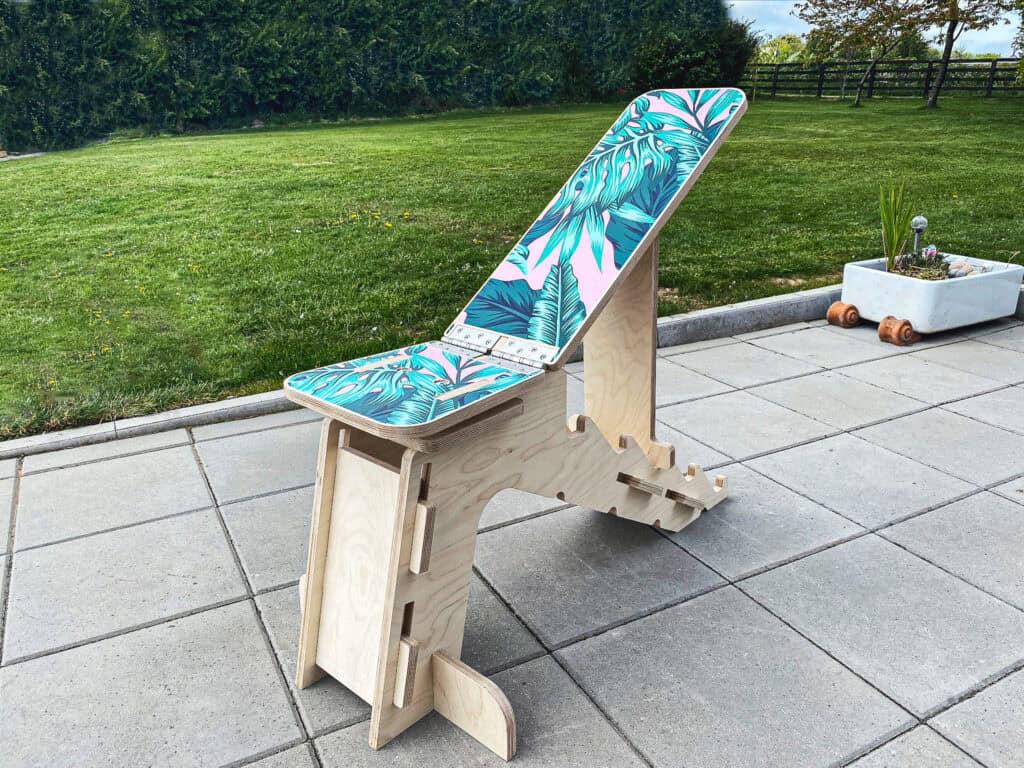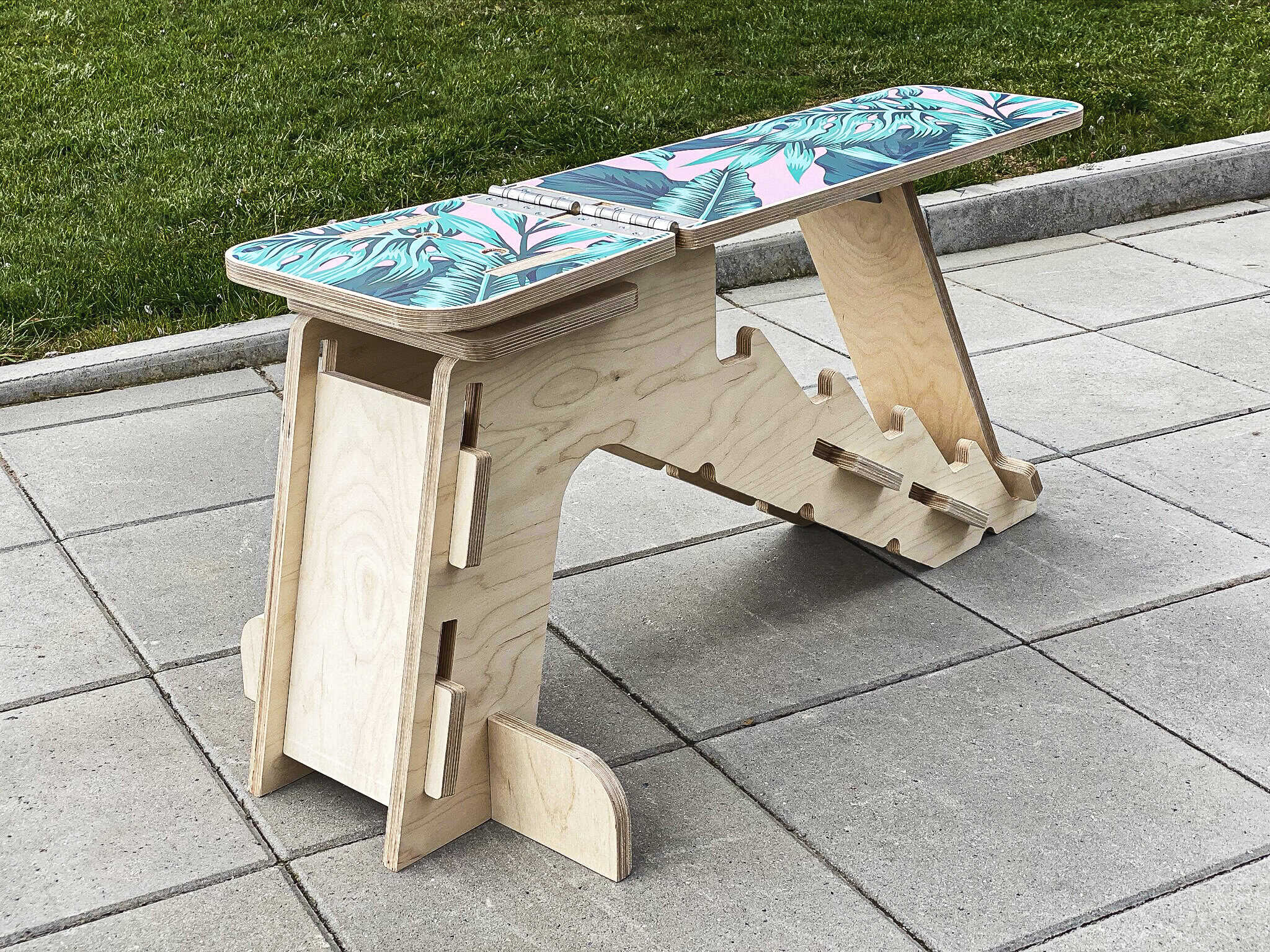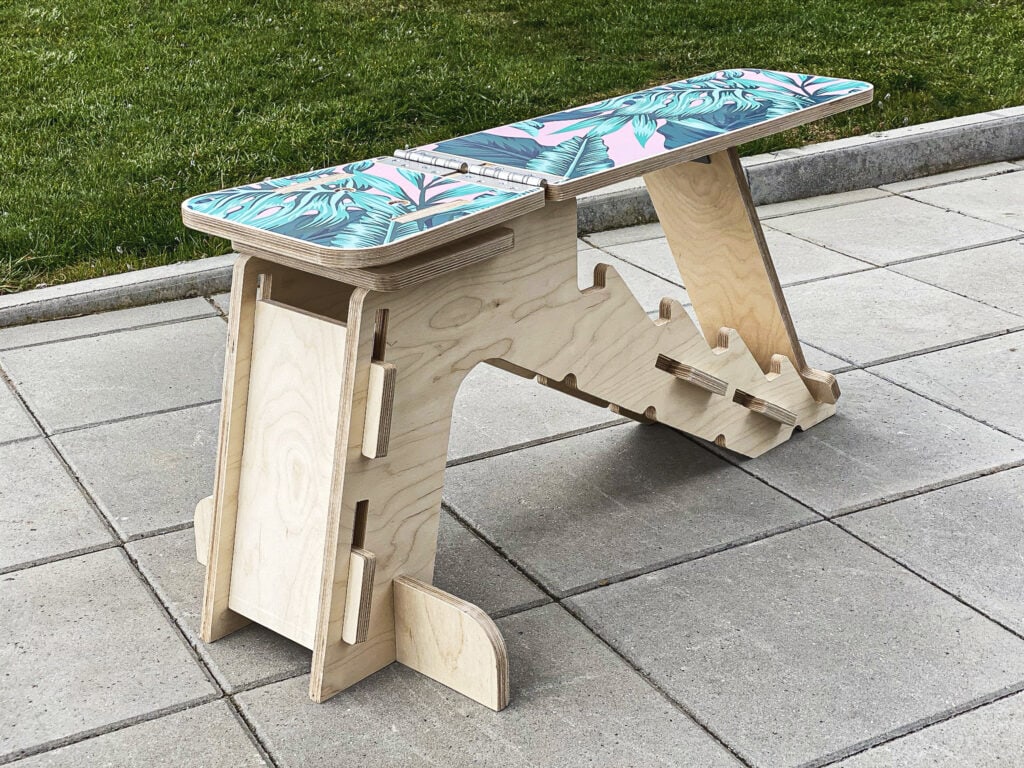 With our unique Weight Bench, you can maintain your strength at home without sacrificing any limited space at home.
You can improve your leg mobility and strength with our amazing SLANT BOARD. Studies have found advantages of Slat Boards include, not only safety, but also boosting muscle engagement and increasing range of motion. With our Slat Board you will improve your squats, reduce tension of your knees, ankles and hips, while strengthening your lower body.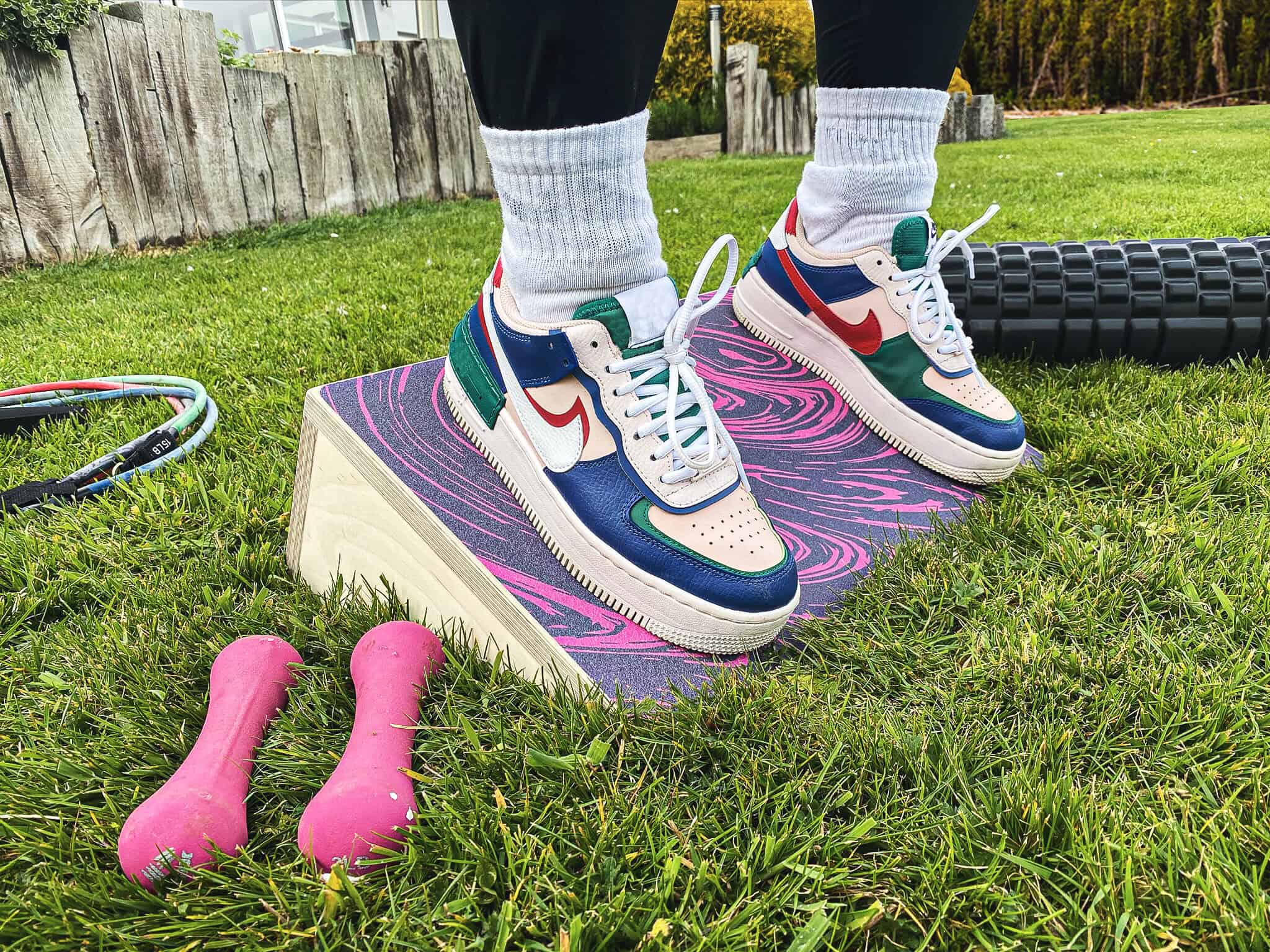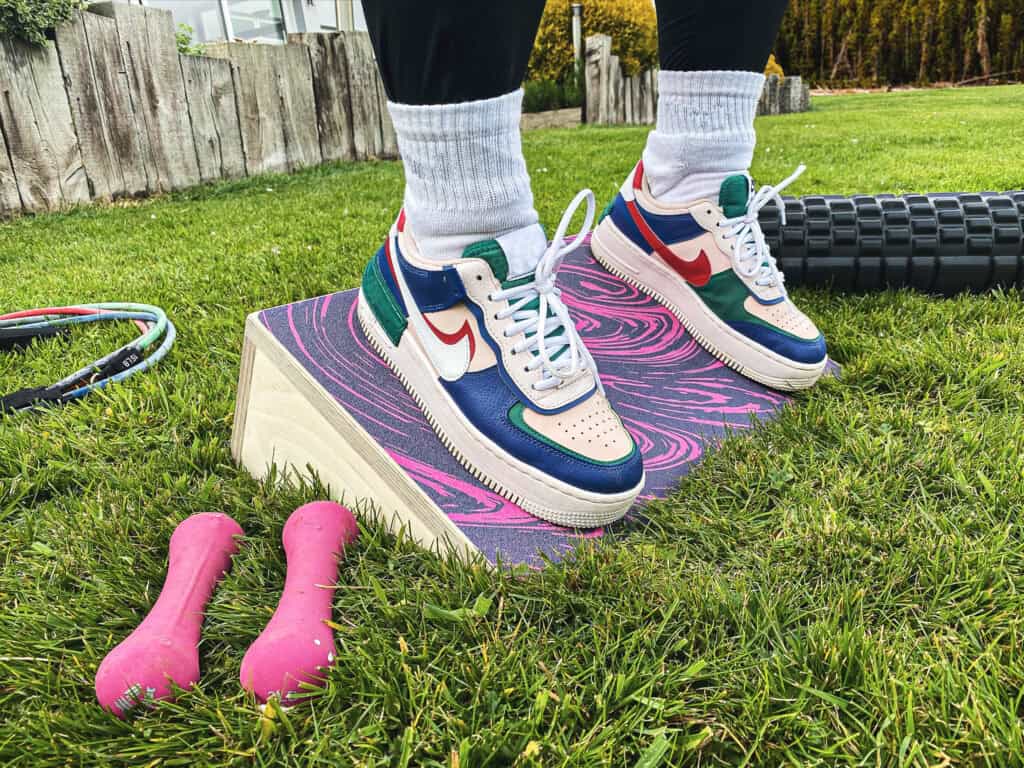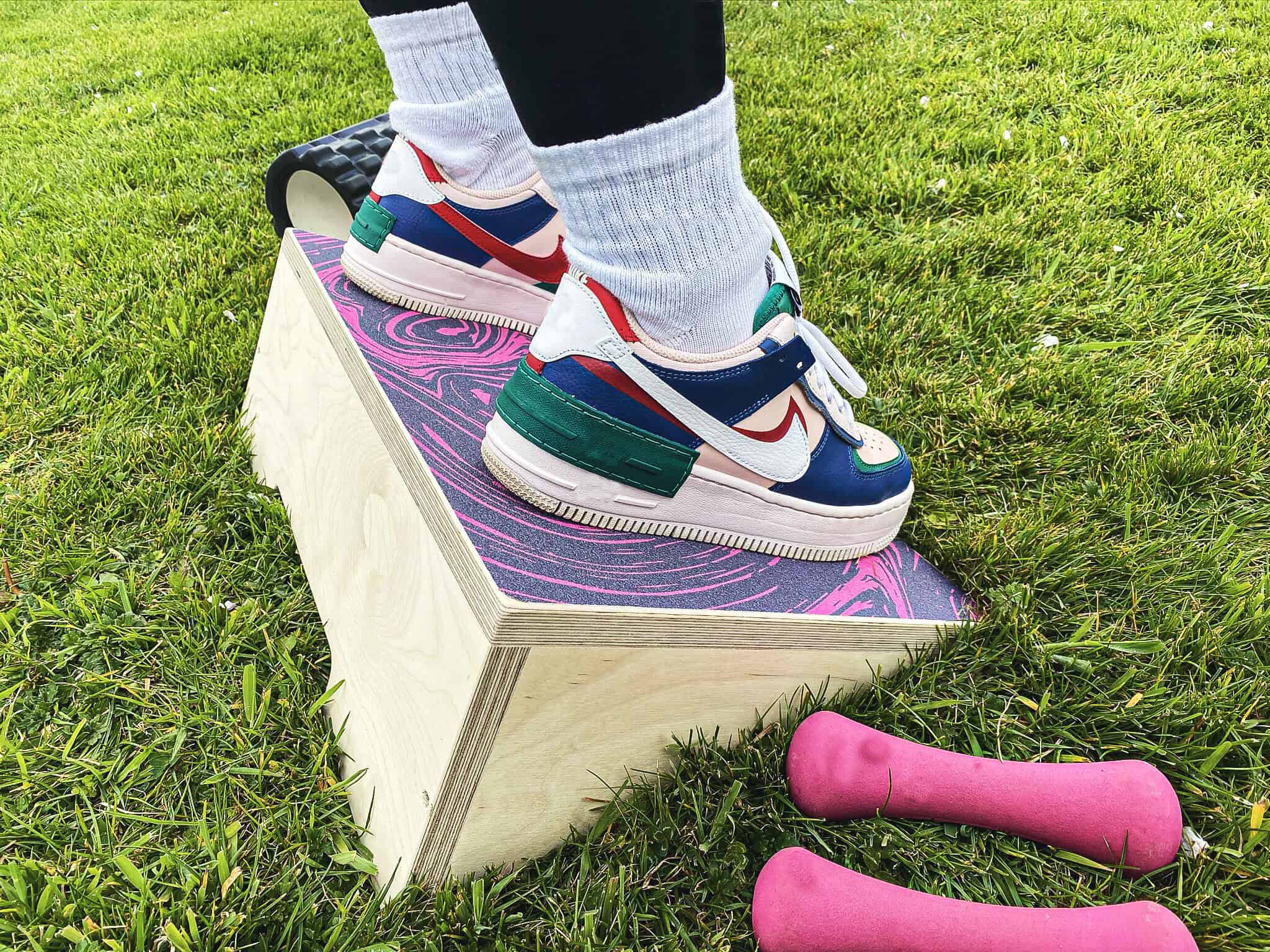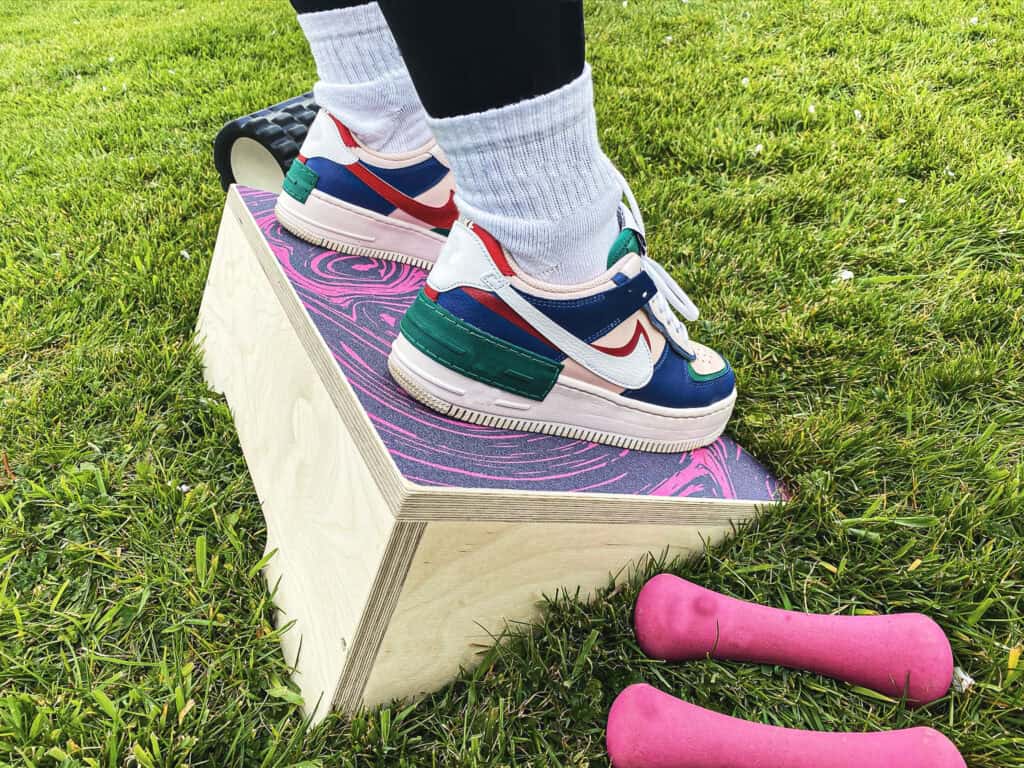 If explosive strength, speed and vertical jumping power are the primary areas you train, you should invest in our Fully Branded 3-In-1 PLYOMETRIC BOX.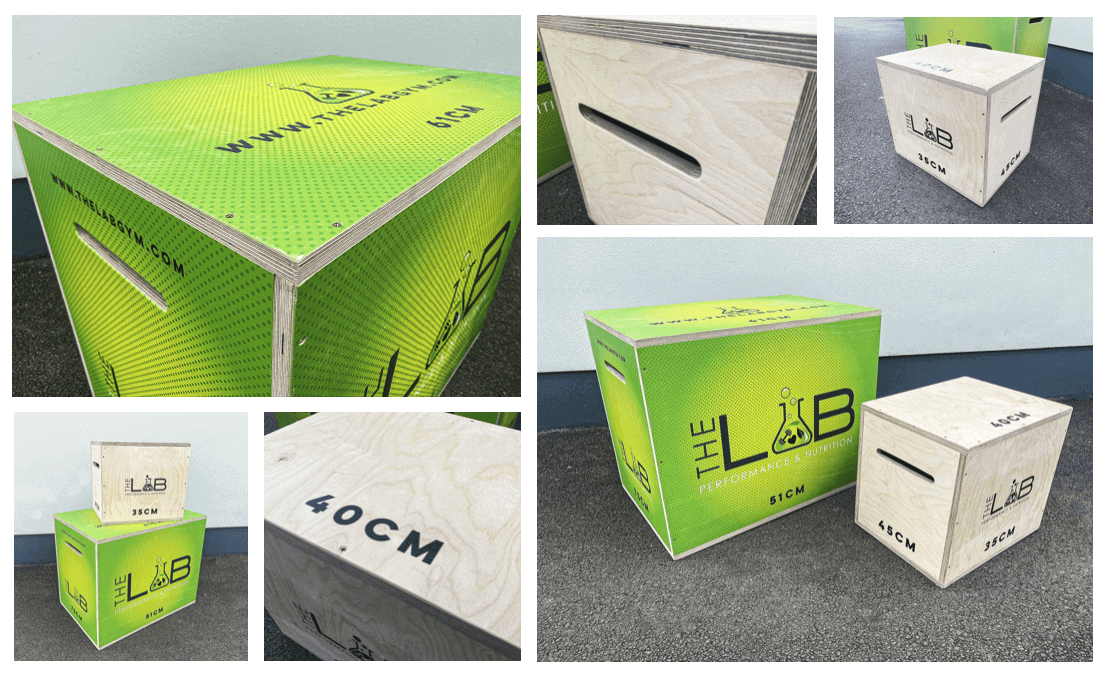 It will not only get all of your leg muscles to work, strengthen your core using your own body weight but also it will improve your cardiovascular health. We have 2 sizes available: Large Box: 75cm W x 61cm D x 51cm H. Small Box: 45cm W x 40cm D x 35cm H.
Avoid damage to your weights and/or floor with our weight blocks.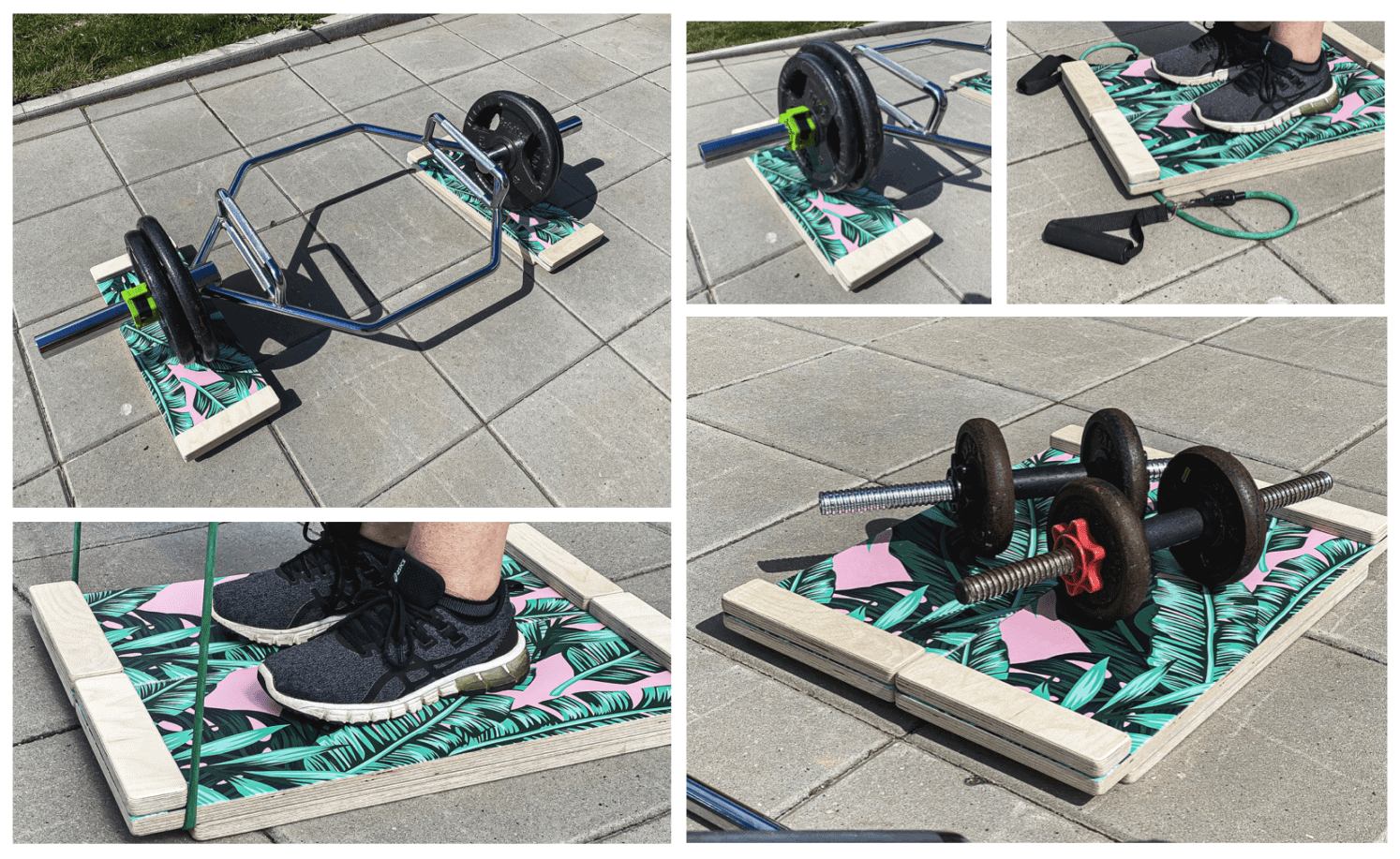 All our super practical Fitness Products are made out of highest quality birch and cut from our state of the art CNC technology. Custom print touches like full-colour designs, logo and many more are available. With our UV Flatbed printer, we can offer customised prints to suit your taste and complement your décor.
These Fitness Gear are design to take as little space as possible, easily to assemble with no tools, no screws, no glue or hardware. Fold up in seconds so you can either store them or move it whenever you need to switch up where you wish to workout.
Visit our ONLINE STORE and order yours today.