The Burren Smokehouse Project
The Taste of Atlantic Irish Salmon visitor Experience is located in Lisdoonvarna, Co Clare in the Burren Smokehouse. The new Salmon Experience Visitor Centre is a self-guided interactive experience which is all about Irish Wild and Organic Salmon Aquaculture. It was developed in conjunction with BIM (Bord Iascaigh Mhara) as a major contributor, and also supported by Failte Ireland, as part of the Taste the Atlantic Trail.
Last year the Vinehall Displays was appointed to transform and to give a revamp to The Burren Smokehouse.
Vinehall Displays worked closely with Rocket Science and took care of every aspect of this project, from planning to bespoke furniture production and full installation. Our team transformed the centre by featuring both traditional artefacts and multimedia in a mixed reality setting so that it tells the story in an immersive and entertaining fashion.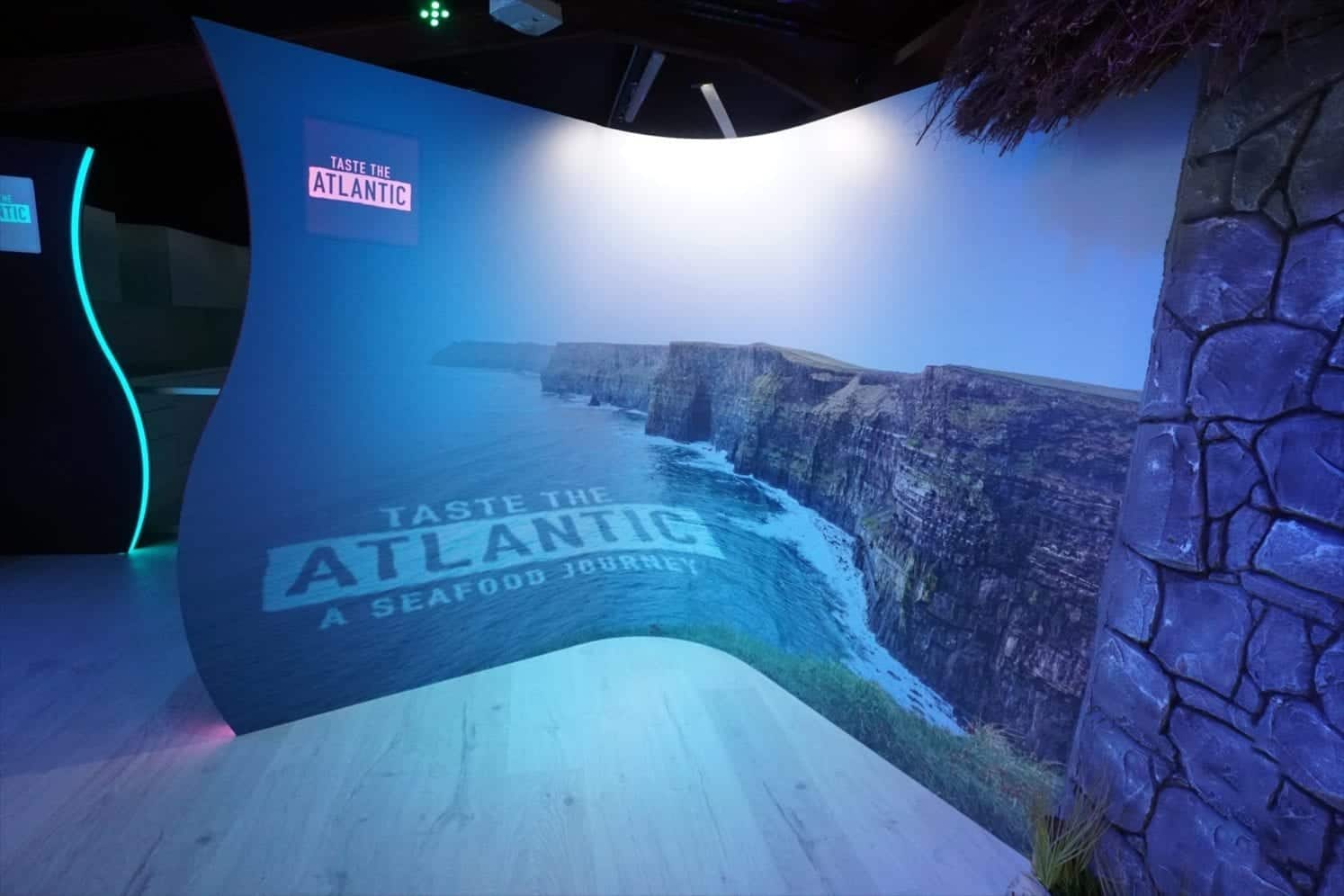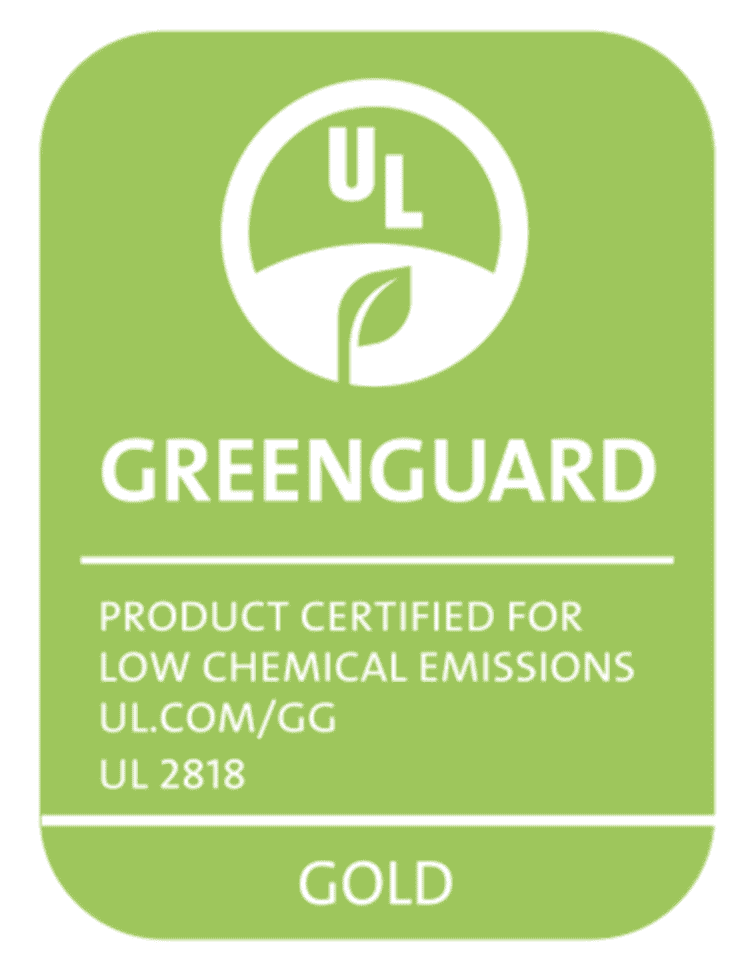 Vinehall Displays team vinyl wrapped curved walls which were manufactured in house, these where printed on our Roland DG printers using originally Roland inks to help us achieve the most accurate and vibrant prints possible but also being reassured with its GREENGUARD certifications.
To create a magical experience to this project our team incorporated light boxes in the walls and cut the logos in the WW300 which also covered all the wall vinyl's. We also produced a large Dynamic light box that we produced in house using the best textiles produced in Europe to achieve the quality results needed.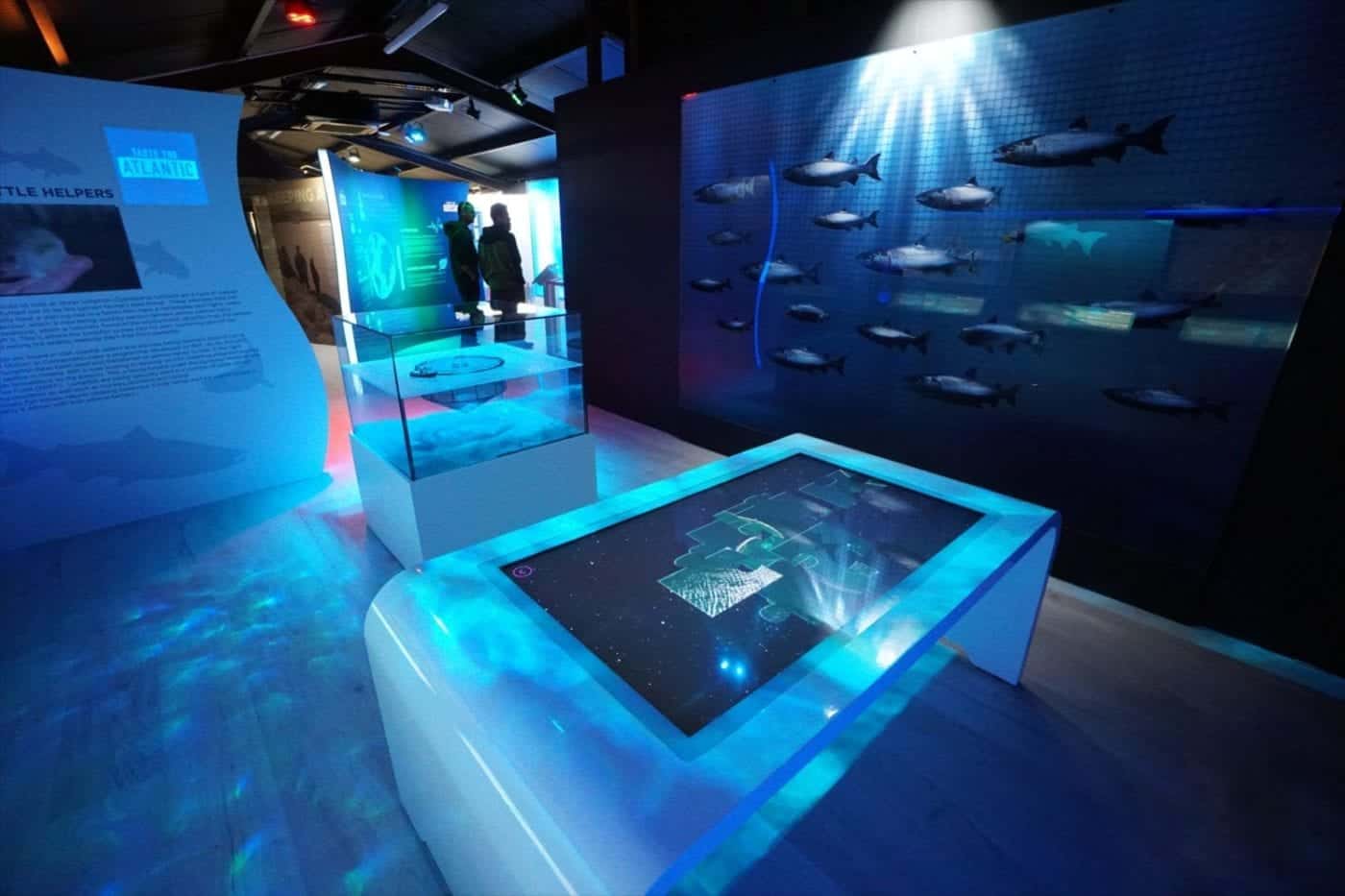 The most playful aspect of the design, however, is the SwissQprint own brand of Lenticular Wall. We used Vinehall Lenticular and Droptix technology that adds a 3 Dimensional twist to this image, creating an opportunity to disguise as a fisherman, where visitors can take selfie.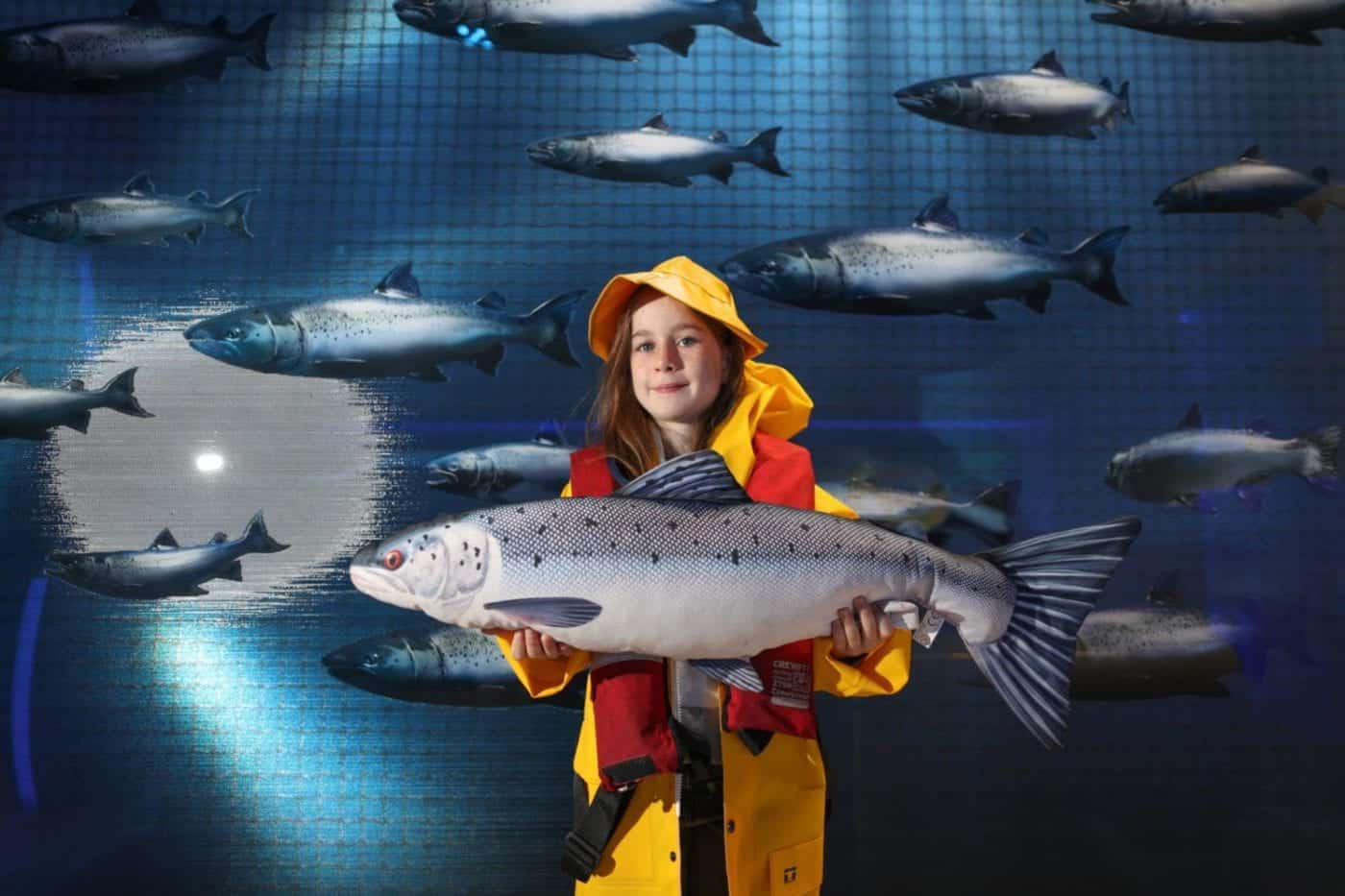 Thanks to our amazing team, BIM and Rocket Science the visitors can travel from ancient Ireland to present time using touch screens, light walls and sound to discover how salmon has featured in Irish mythology to it's role in sustaining communities living in some Irelands most coastal locations today.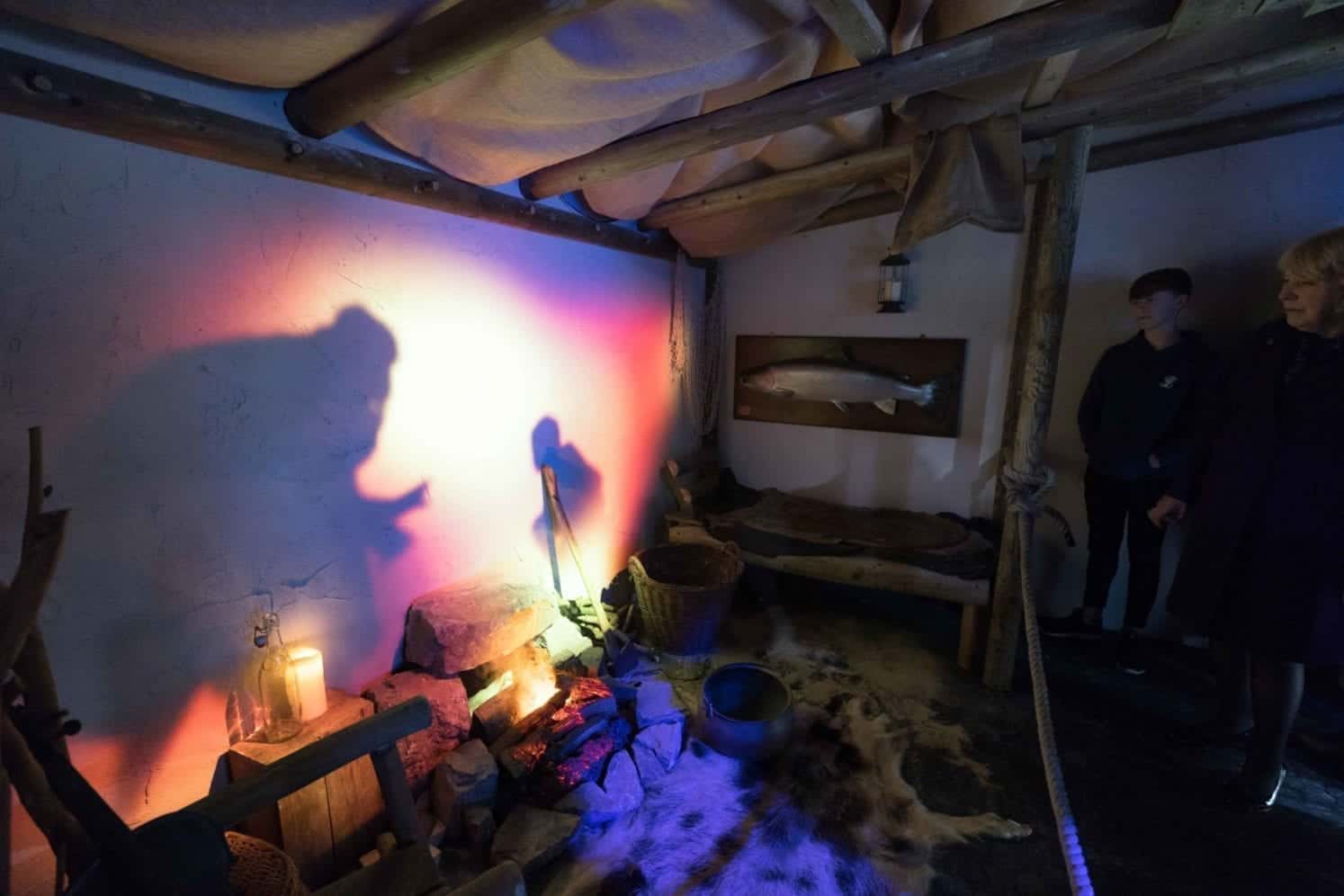 The visitor centre was updated to fully interactive space where the story of Irish salmon is told, from its place in Irish mythology and history right up to the role salmon aquaculture plays in sustaining coastal communities in some of Ireland's most remote rural locations.
Client Feedback
Birgitta Hedin-Curtin, owner and manager of the Burren Smokehouse, spoke of the growing interest locals and visitors have in food provenance since the transformation of the new visitor experience. Birgitta said:
This self-guided interactive experience is a fantastic world class educational facility for the whole family. International and Irish Visitors to the Burren can get in-depth knowledge about the Irish Wild and Organic Salmon as well as experience the ancient Legend of the Salmon of Knowledge.
Vinehall Displays is proud to announce that The Burren Smokehouse Project won the Mactac Creative Award for the project of the month.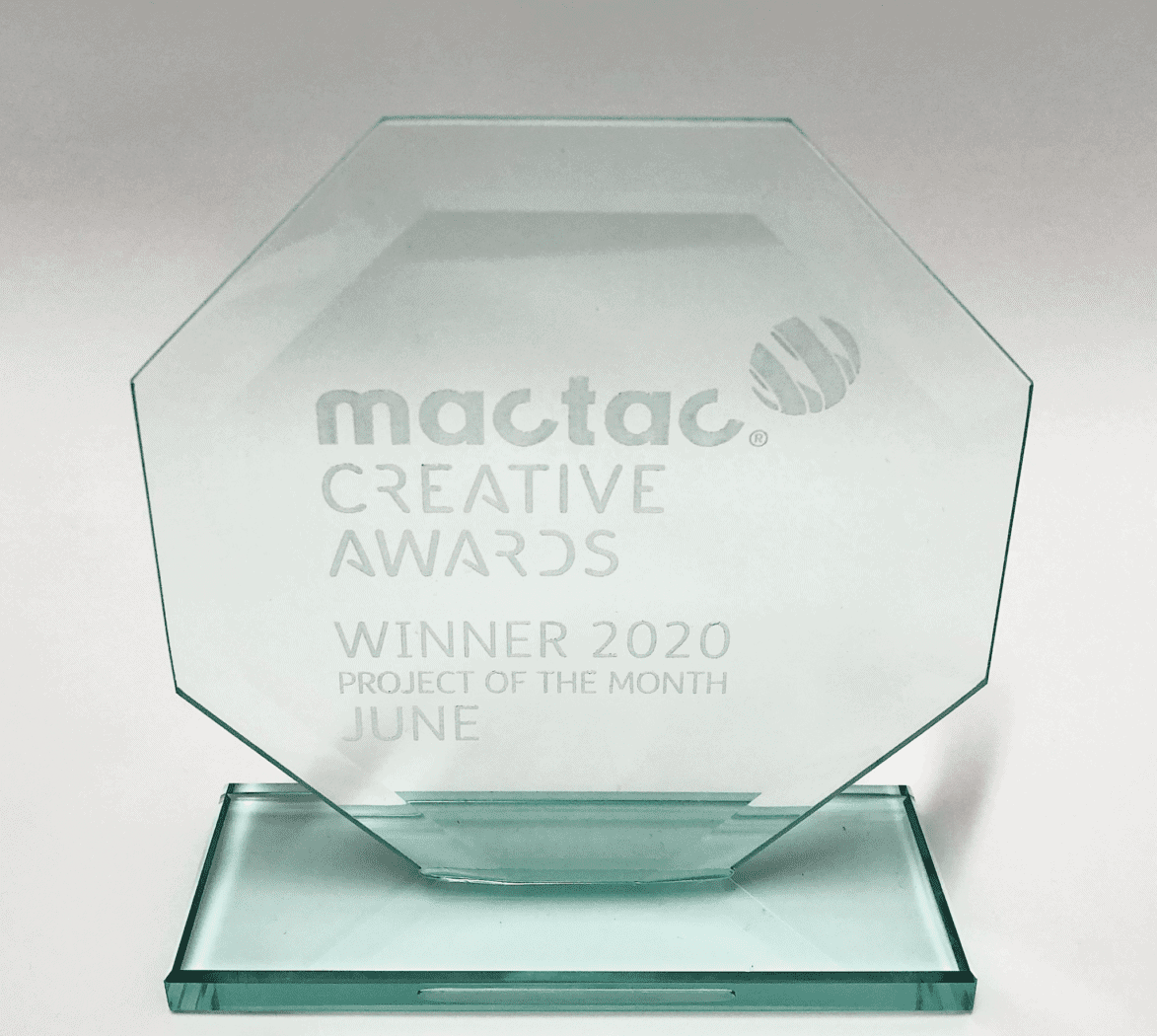 If you have a similar project that needs our design skills and quality manufacturing, First Class delivery installation with our expert team, why not call us today and speak to the experts.