Christmas Events, Exhibitions & Printing
Vinehall Displays offers a full suite of services to make your Christmas event a success.
Serving Dublin and Leinster
Your all-in-one Christmas Events Specialist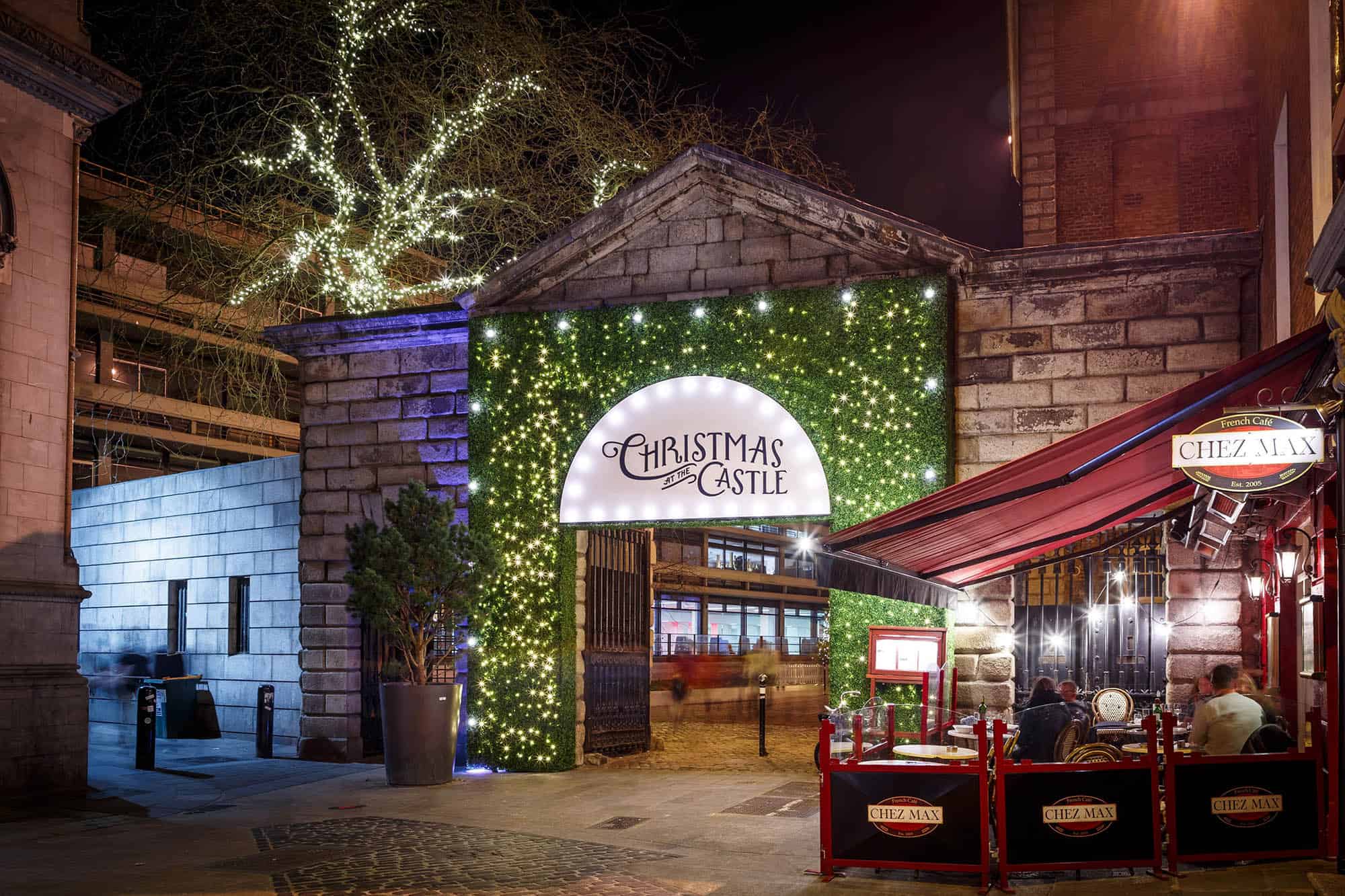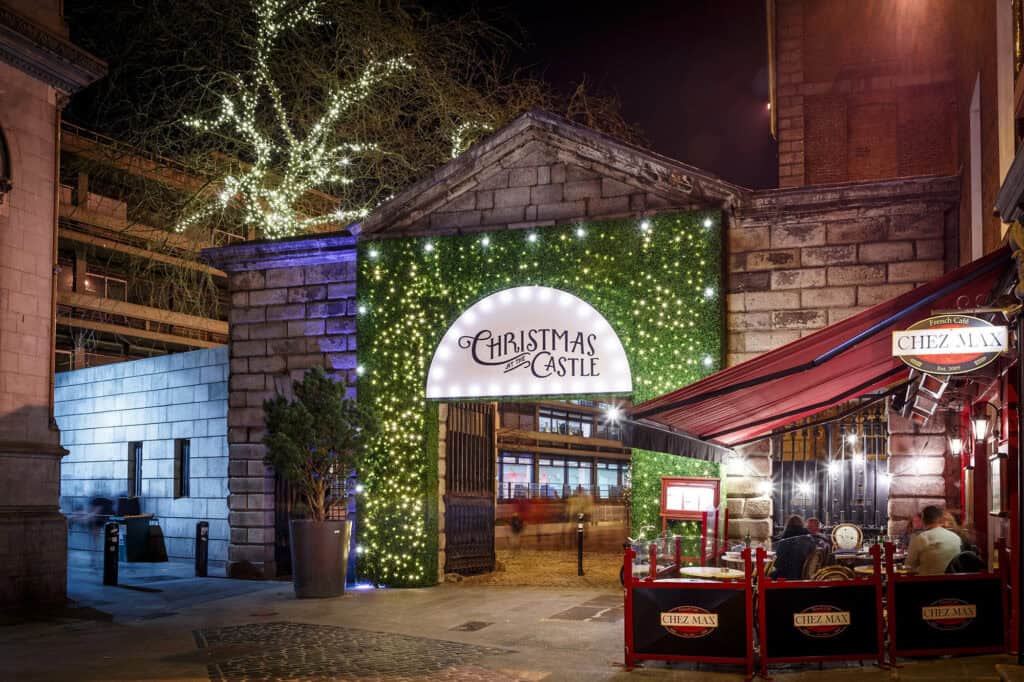 Maximise Your Brand's Impact This Christmas
With decades of experience, we operate from a 20,000 square-foot facility, serving as your comprehensive solution provider for Christmas activations, exhibitions, events, and printing. We have experience working alongside some of Ireland's largest and recongisable brands to bring concepts to life – from design to execution.
A reputation of trust With our customers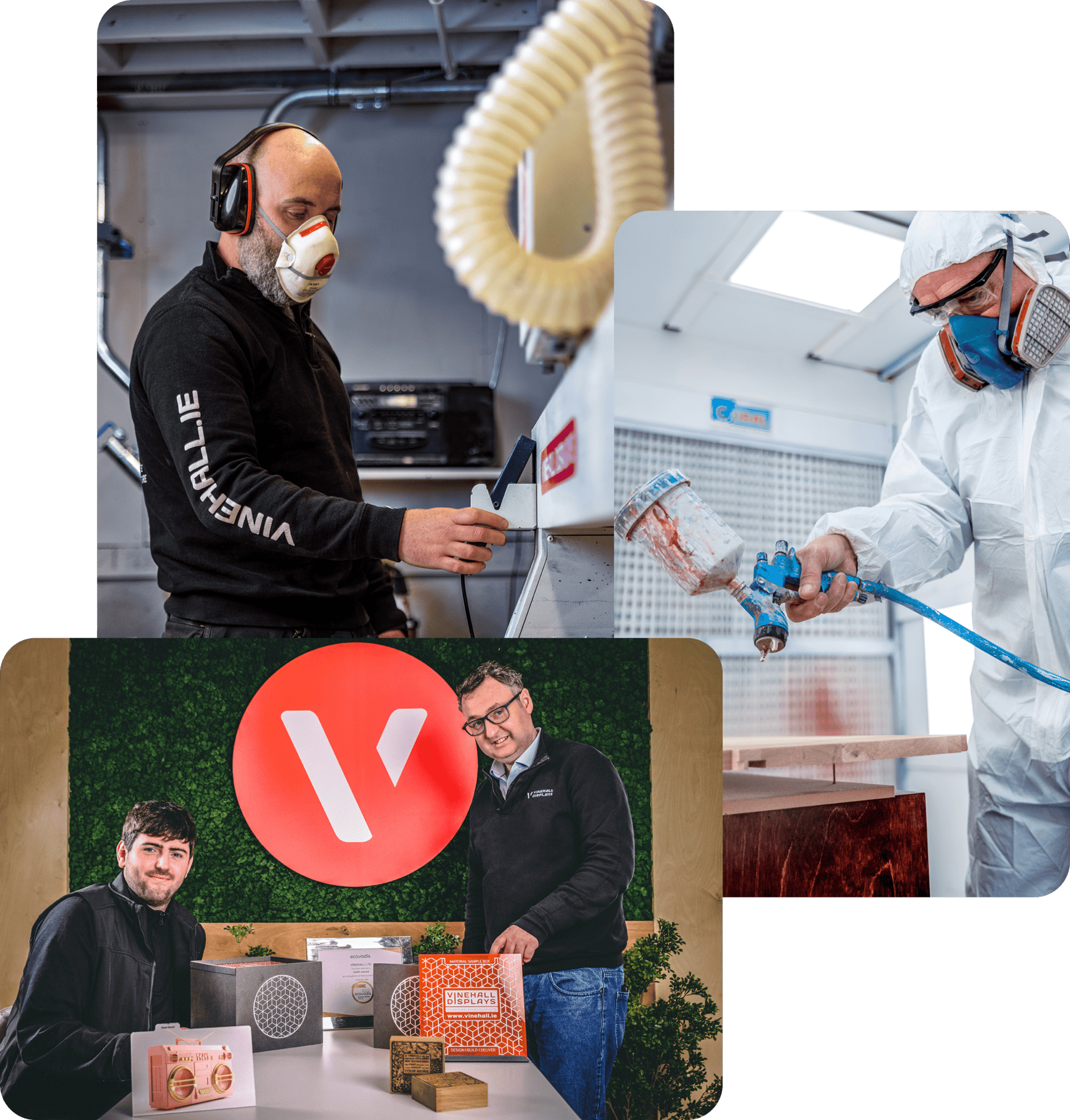 Full-Scale Production Team At Your Service
Founded in 1988, Vinehall Displays is a Specialist Conference, Exhibition and Event Production Company. We have worked for a wide range of clients big and small. We have been entrusted to create unique solutions for Exhibition stands, Staging and Conference events. Contact us to find out more about how we help our clients achieve their goals.
Testimonial – Coca Cola Ireland
"I've been working with Gerry and the team in Vinehall throughout 16 years with Coca-Cola HBC and the level of service and quality of work is second to none! Vinehall look after all our conference and exhibition production and it's the level of personal service that makes the real difference. I would have no hesitation in recommending the Vinehall Displays team for any project"
National Event manager, coca-cola hbc ireland
Let's start a new project together today!
Our friendly team are ready to take your calls, emails or arrange a meet up in person.
Landfill Policy
across the company
Landfill Policy
across the company
of our waste is either
recycled or recovered