What Vinehall Displays Offers You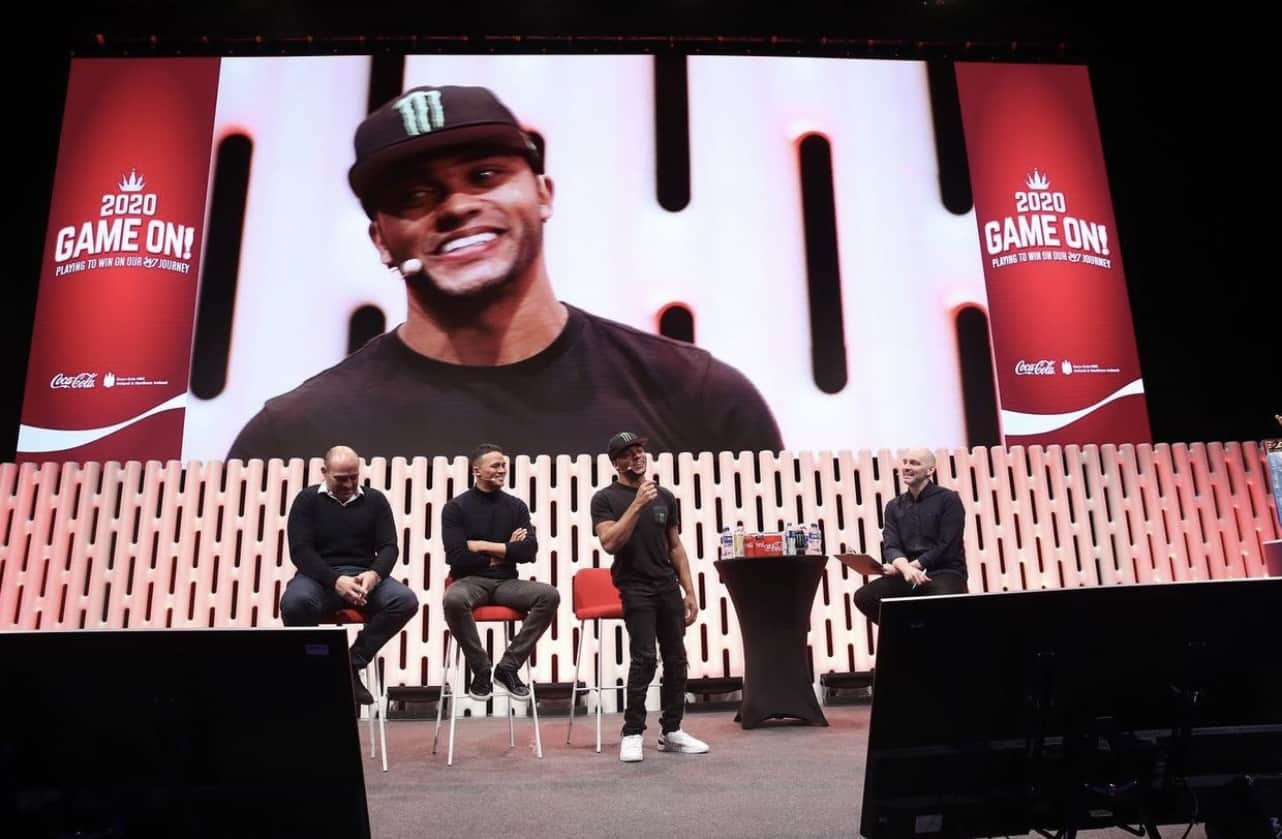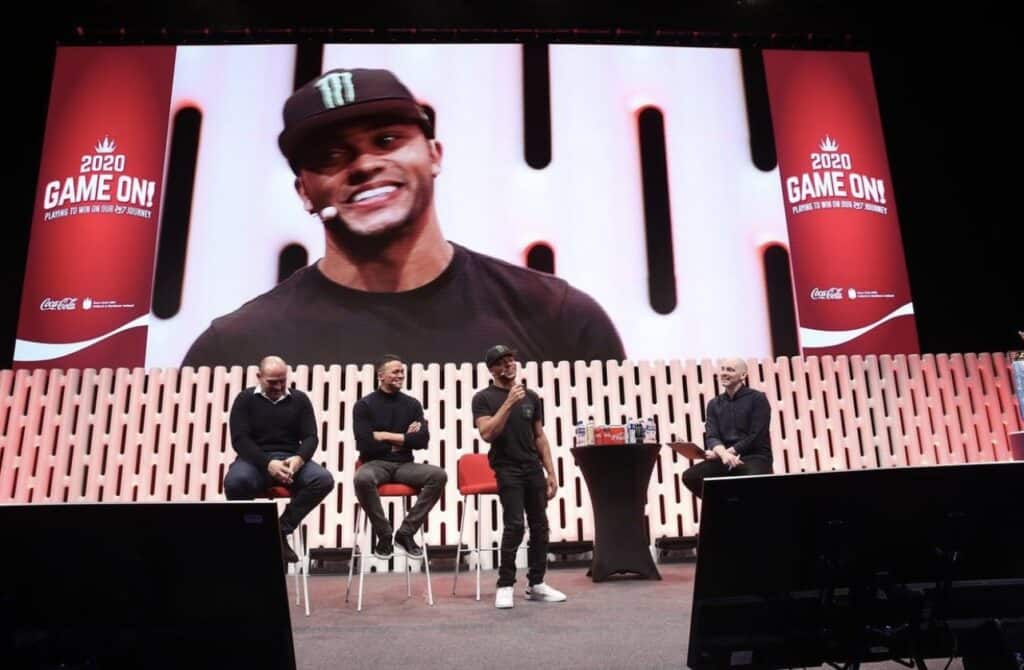 We designed, planned the floor plans for each room with Coca-cola Event team managers from the entrance of the delegates at the main door to The Auditorium. We did all the branding in each area like the elevators, walls and all the free-standing directional branding. The in-house Registration desk and the Freestanding TV surrounds were branding by our team of installers. We built 4 Large exhibition areas for different departments in the Liffey suite exhibition area using our in house printer to produce Canvas wrap walls, pipe and drape, and Staging.
Exhibition Services Include:
Backdrop Set Design
Staging
Audio Visual Lighting
Information Display Boards
Project Management Event
Conference Support Personnel
Technical Support
Graphic Design
Pipe & Drap
Reception Area Branding
Gala Dinner Awards Event backdrop
3D Floor plans & Graphic Design
Planning a Conference Backdrop and Branding?
Our friendly team are ready to take your calls, emails or arrange a meet up in person.